Applying for 2019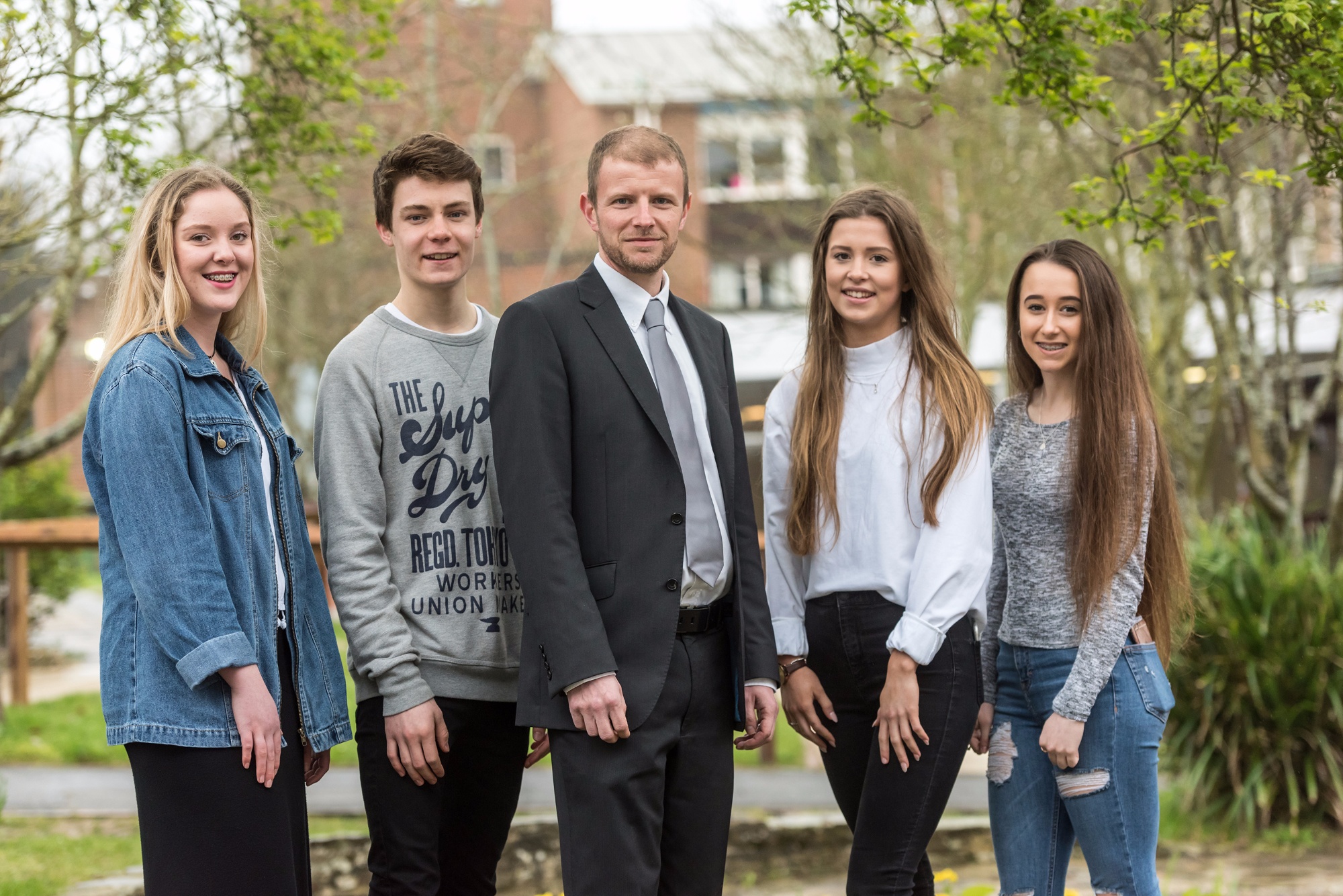 The Sixth Form Prospectus and application form can be found on this page.
Open Evening
We hold an annual Sixth Form Open evening each year, usually around October/November time. This year, it is Thursday 18th October 2018.
If you can't make it this time and would like to contact the Sixth Form to arrange a meeting/tour, please call 01403 787283 or email sixthform@theweald.org.uk.
For an electronic version of our application form please download the document at the bottom of this page.
Applicants are then interviewed by a member of the school's Senior Leadership Team or Sixth Form Team during February.
Sixth Form Taster Days
Weald students in Year 11 will have the opportunity to experience life in the Sixth Form on an Enrichment Day in March.
Students who wish to join us from other schools will be invited in to experience life in the Sixth Form once they have completed their GCSEs. They will meet students, teachers and tutors and have the opportunity to go to Sixth Form lessons. We are happy to receive applications at other times of the year depending on your personal circumstances.