Open Evenings
Our next Weald Open Evening is on Thursday 28 September. We welcome all prospective parents and students from both local villages and further afield to join us. The evening provides an opportunity for families to see The Weald at work, hear about exciting developments, particularly our new buildings/facilities and talk to some of our staff and students.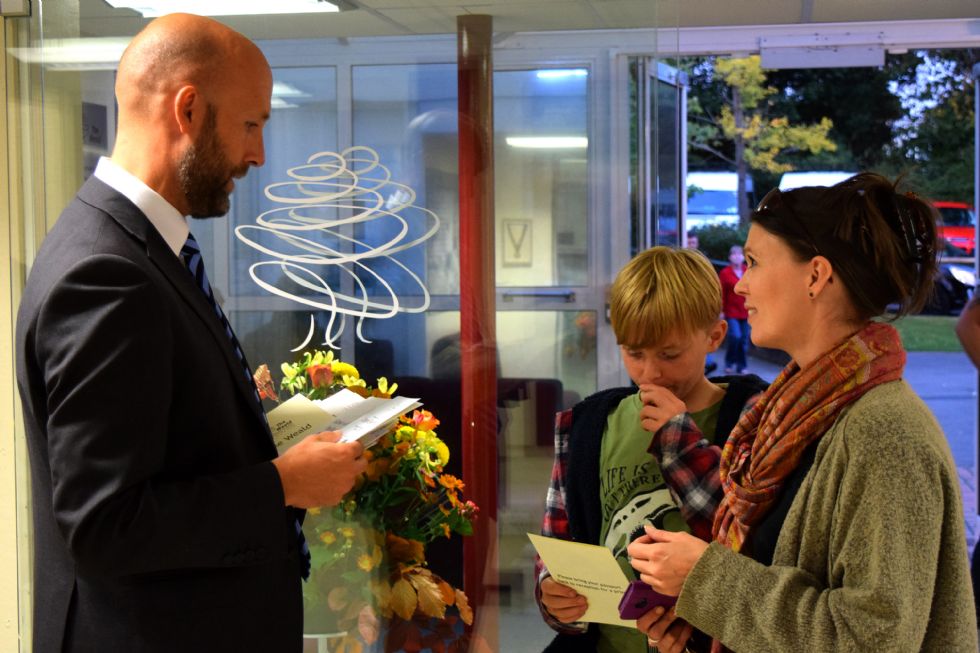 On arrival, families will be greeted in reception by our friendly Sixth Form prefects and senior staff, who will provide suggested routes of the school and attractions. Lower school students will also be on hand to act as tour guides and answer any questions our future year 7s may have.
The Head, Peter Woodman, will give a brief overview of work at The Weald, particularly focusing on the welcome new students can expect in September 2018. Current Sixth Formers and year 7s will give speeches explaining how rewarding life is as a student at The Weald.
Refreshments and taster menus will be showcased in the cafeteria to provide an understanding of the variety of healthy meals available daily to students and staff.
Each subject area will display examples of work and learning activities, ranging from exciting scientific explosions and experiments to printing with inks in art. This is available to enable families to gain a clear insight into the wide range of facilities on offer at The Weald.
There will be several different music performances from our talented students dotted around the subject areas.
Families always leave the evening feeling tired but elated after an exciting, fun packed evening. Prospective students will receive prizes including Weald water bottles and sweets for visiting all subject areas.
If you can't make our Open Evening, please call 01403 787200 for a tour around the school.