Student Support
The Weald Sixth Form prides itself on being a happy, friendly and inclusive community where students and staff work together positively.
All Sixth Form students are in a tutor group and all these groups have a mixture of Year 12 and 13 students. In Year 12 students will see their tutor every day. The tutor is on hand to support students academically and pastorally and will normally be the first point of contact to raise and discuss any difficulties a student may be facing. Students will typically remain in the same tutor group throughout their time in the Sixth Form allowing them to build a really strong relationship with their tutor.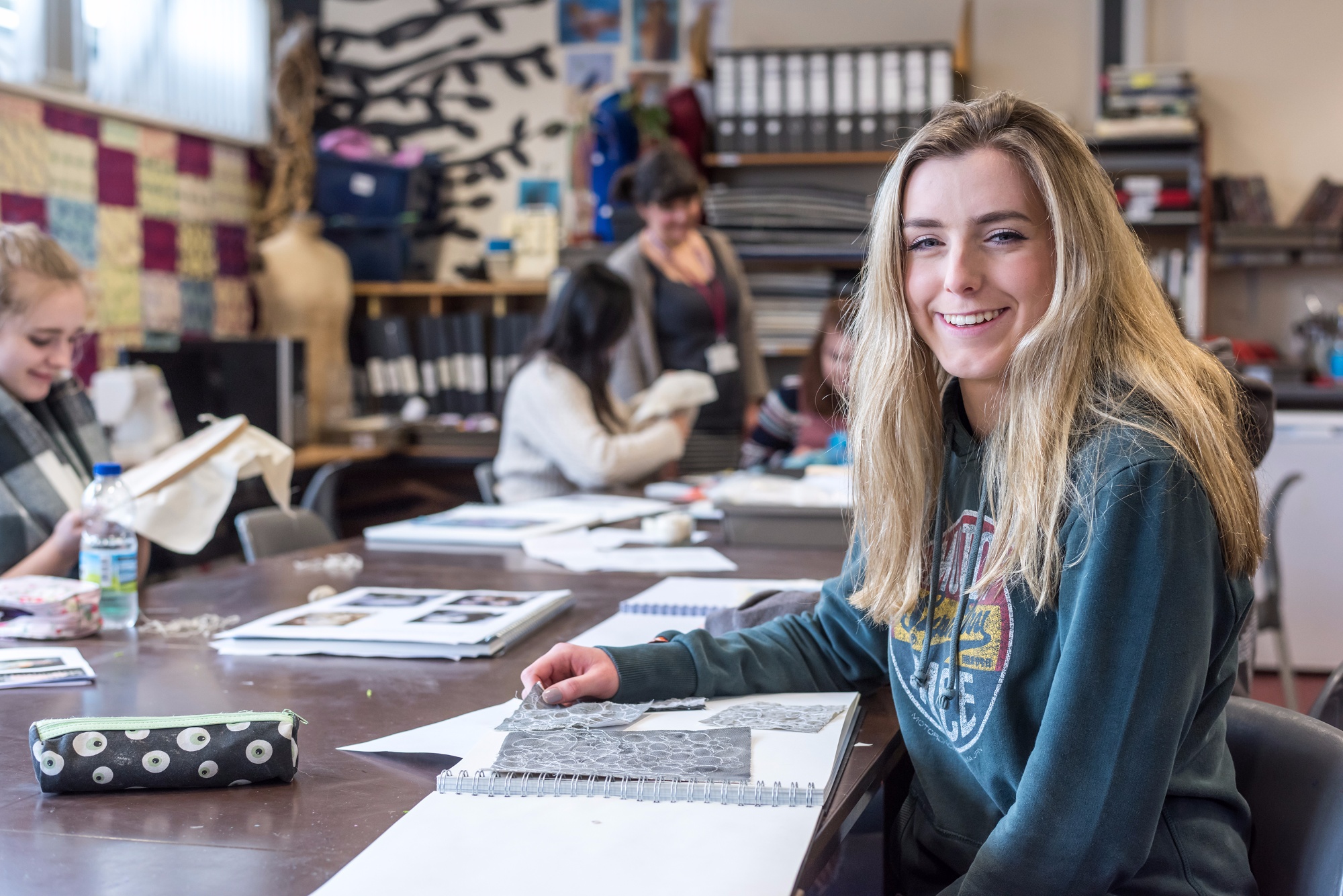 There are 12 tutor groups in the Sixth Form and a dedicated team of Sixth Form tutors. The Director of Learning for Key Stage 5 oversees academic and pastoral development across the Sixth Form. The Sixth Form managers are responsible for the day-to-day running of the Sixth Form and the pastoral system supporting students. The Key Stage 5 Learning Mentor runs Study Plus sessions and co-ordinates mentoring and intervention to support students' academic progress.
While we are a Sixth Form who pride ourselves on supporting students in achieving academic excellence, we know that our students' wider personal development is just as important. Students who feel happy and supported are most likely to be academically successful.