International Links
Full International School Award
The Weald's International School Award accreditation is a testament to its commitment to broadening the horizons of its students and staff through developing links with schools in a number of countries worldwide. Some links focus on a direct relationship with a specific school, whilst others are part of a wider curriculum experience. The rationale of developing such links is to enhance learning and student development and to help them understand that they are part of an ever-changing and inter-related global community. Currently, our links include: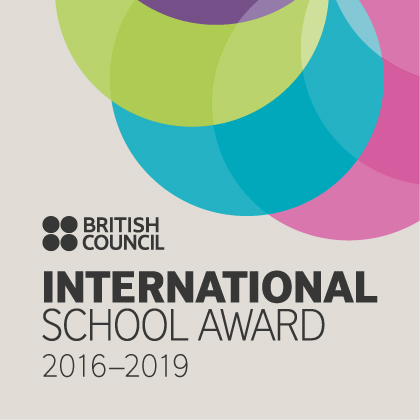 Kenya
The school has well-developed links with Kenya as a result of its 'Classrooms for Kenya' charity and Global School Partnerships programme. Each year around 40 students travel to the Kitale region in north-west Kenya to help build classrooms. Funds are raised by both the participating Year 12 students and from a whole-school sponsored walk in the summer.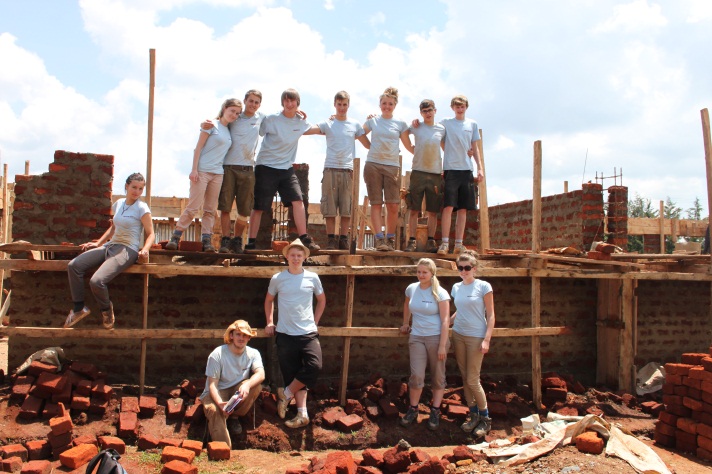 To date, the school has built over 40 classrooms and raised over £200k. The Global School Partnership programme has allowed direct exchange of both Kenyan and Weald students and staff to experience life in their respective schools. The work that has come out of these initiatives has impacted all students across the school in a variety of curriculum areas.
China
Our link school in Luoyang, Henan Province, China, offers a very different experience in education for our Year 10 students who participate in the annual exchange. Weald School students attend the school for five days before flying on to experience Beijing. On their return, our students have a far deeper understanding of what it is like to be a student in one of the world's fastest-growing economies.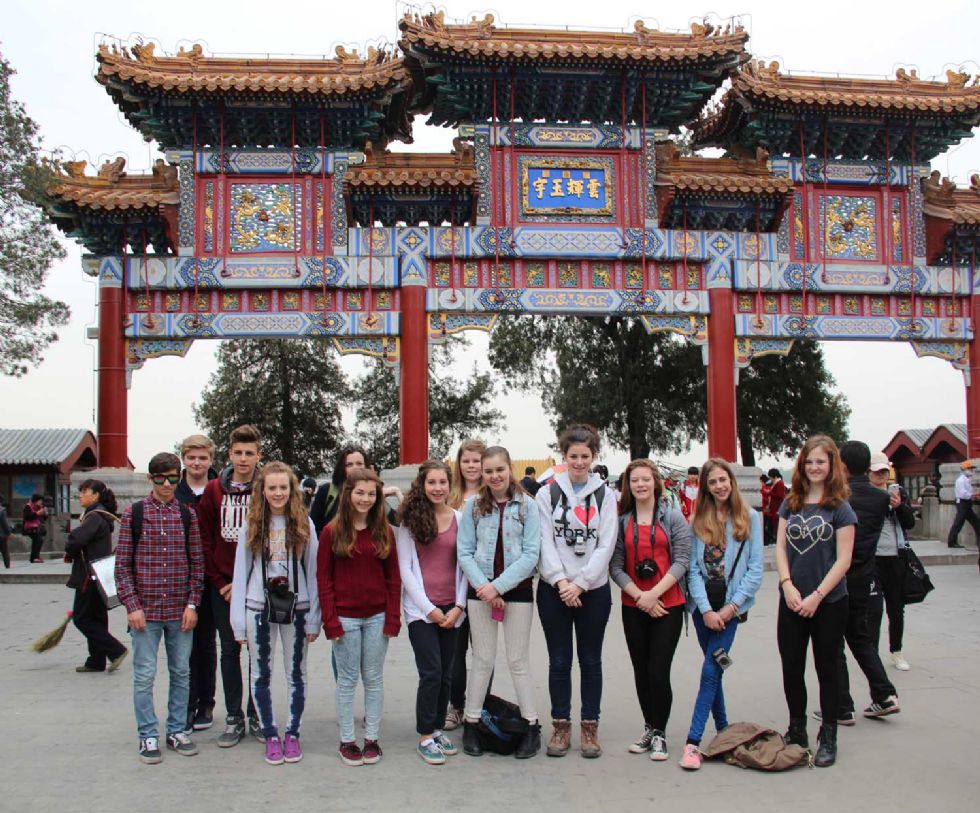 Uganda
As part of the 2012 Legacy, The Weald is partnered with Namilyango College in Uganda through the 'International Inspiration' programme. Students and staff in both schools work collaboratively on activities specifically designed to nurture effective Student Leadership opportunities for students in Years 7 – 13.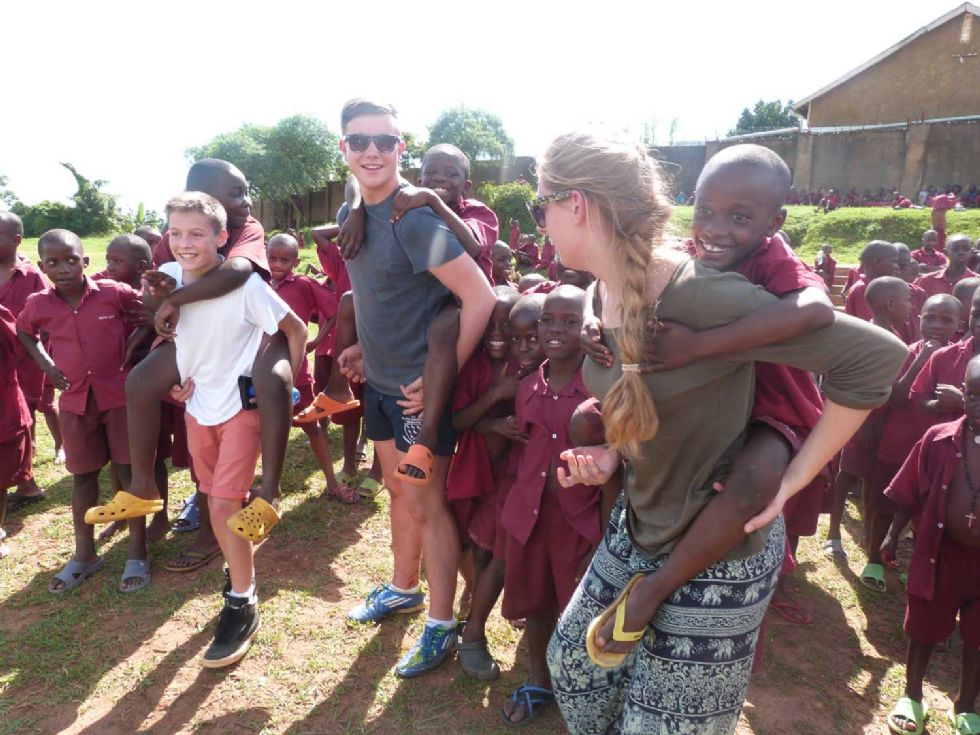 Erasmus
Erasmus is a programme designed to bring Europe into the classroom. Students and staff in a number of curriculum areas have the opportunity to work with their peers in our partner schools in Portugal, Spain and the Netherlands on a series of curriculum-driven projects. Some students and staff get the opportunity to spend time working in one of the partner countries. Take a look at the recently completed Erasmus+ Hivemind project outcomes: Google Site and HIVEMIND.
Educational Visits
The school offers students in Years 7 and 8 several opportunities to experience first-hand, life in another country. Our Year 7 residential trip in July goes to the Opal Coast in France, where students can practise their French as well as experience the delights of northern France. In Year 8 students have an opportunity to practise German when they visit the Battlefields in Belgium.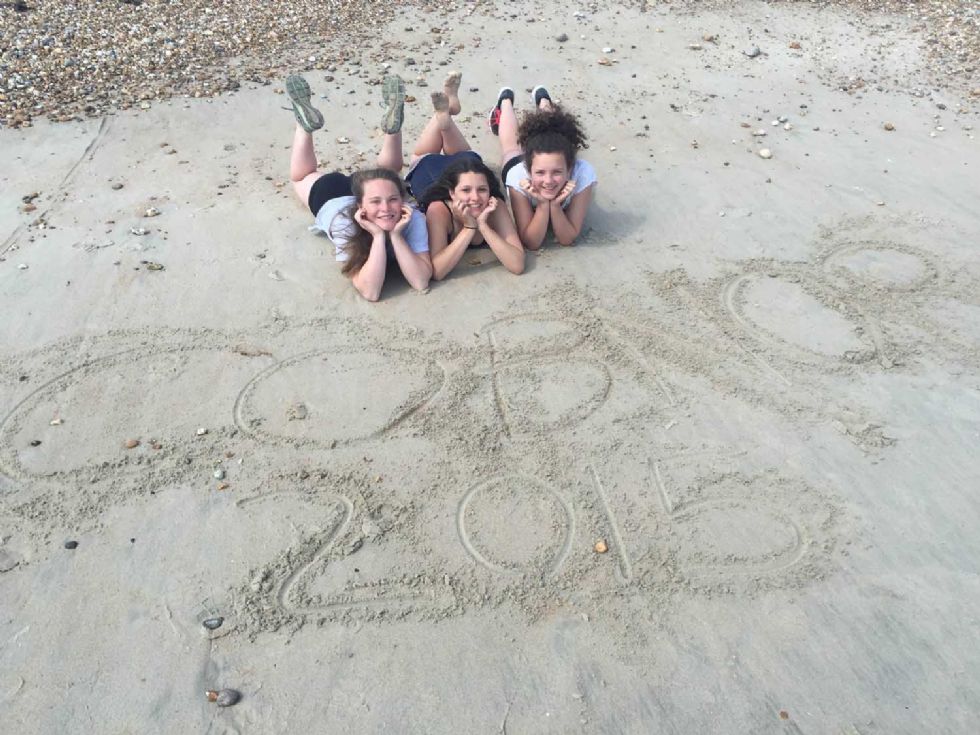 In Year 12 students have the opportunity to observe first-hand the effects of the tectonic action on their Iceland field study trip. A ski trip to Les Arc in France for Year 8 and 10 took place in the Easter holidays this year.