Victory for Livingstone House
Livingstone celebrated an outstanding year culminating with a clean sweep of trophies in the final assembly. After winning sports day and having several sport culture wins, it was looking good for the reds.
The house cup takes in to consideration a number of things including house points, tracking and commendations, the weekly quiz and attendance amongst other activities. Livingstone students were in fine voice when it was announced that Livingstone house had won the prestigious house cup (for the very first time!) which meant that they were off timetable on the final day of term enjoying some inflatable fun and competitive team activities.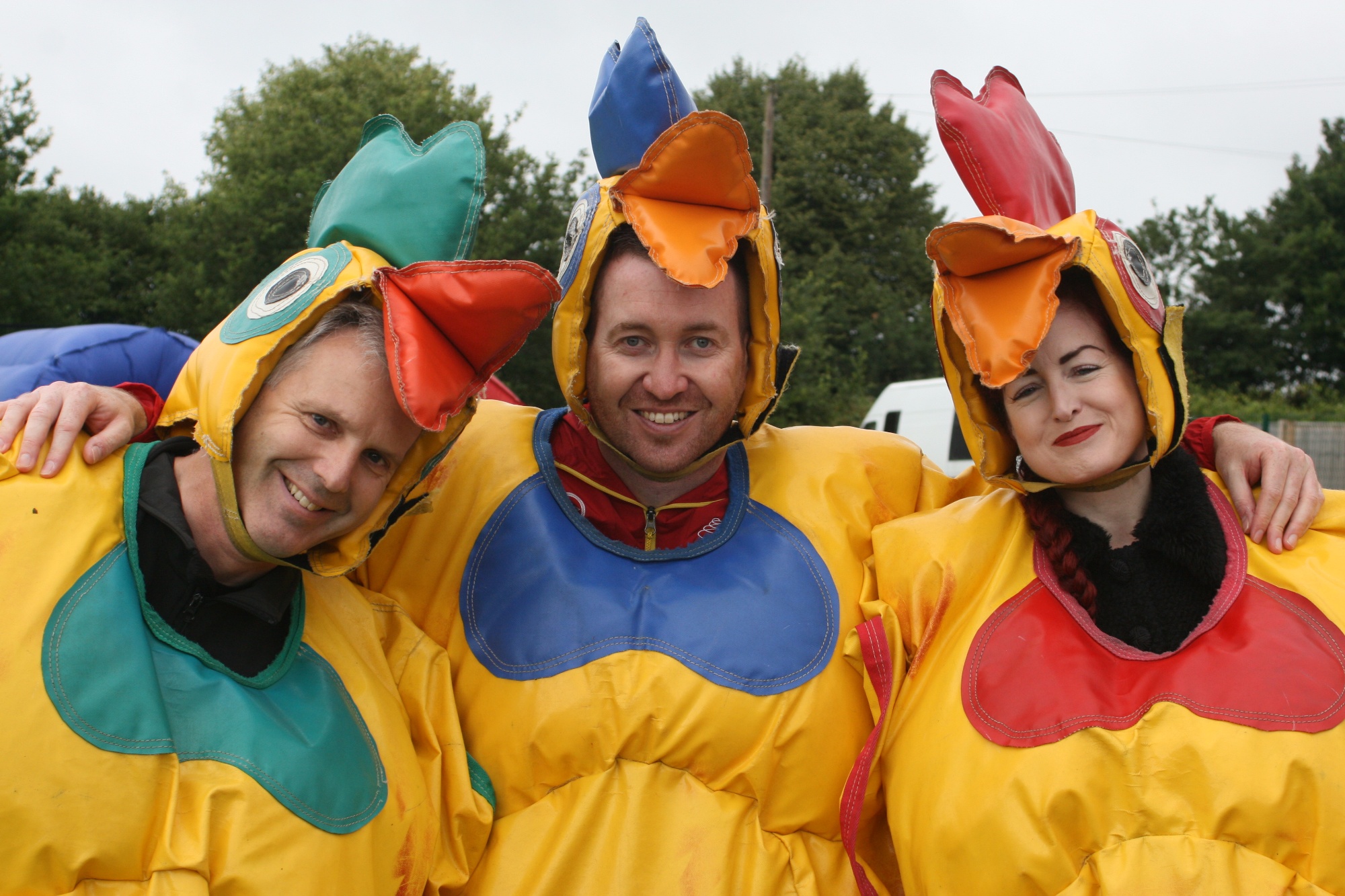 A very happy Mr Healy (Head of Livingstone House) commented "it was a great way to end the year. I have been really impressed with the attitude, hard work and dedication that my students have shown this year. We are a very sporty house, but it was great to win the house cup for the very first time. We now look forward to trying to retain the house cup next year!"
A huge thank you to 'AJW Aviation' based in Slinfold, for sponsorship of our house cup fun activity day. The students had a brilliant day despite the grey weather.