Superb A Level Results
The Weald School was buzzing with the excitement of students opening their A-level results this morning and, once again, the Billingshurst school was celebrating another set of simply superb results.
A record 17% of all grades were A*s, and the pass rate for all courses was 99%; 56% of grades were A*-B and 77% of grades were A*-C. Headteacher Peter Woodman said, "It has been a tremendous pleasure to watch students as they get their results see that their hard work over the last two years has paid off. We are particularly proud of our results across the entire ability range and we are delighted also to see so many students gain the top grades. Well done to students, staff and parents!"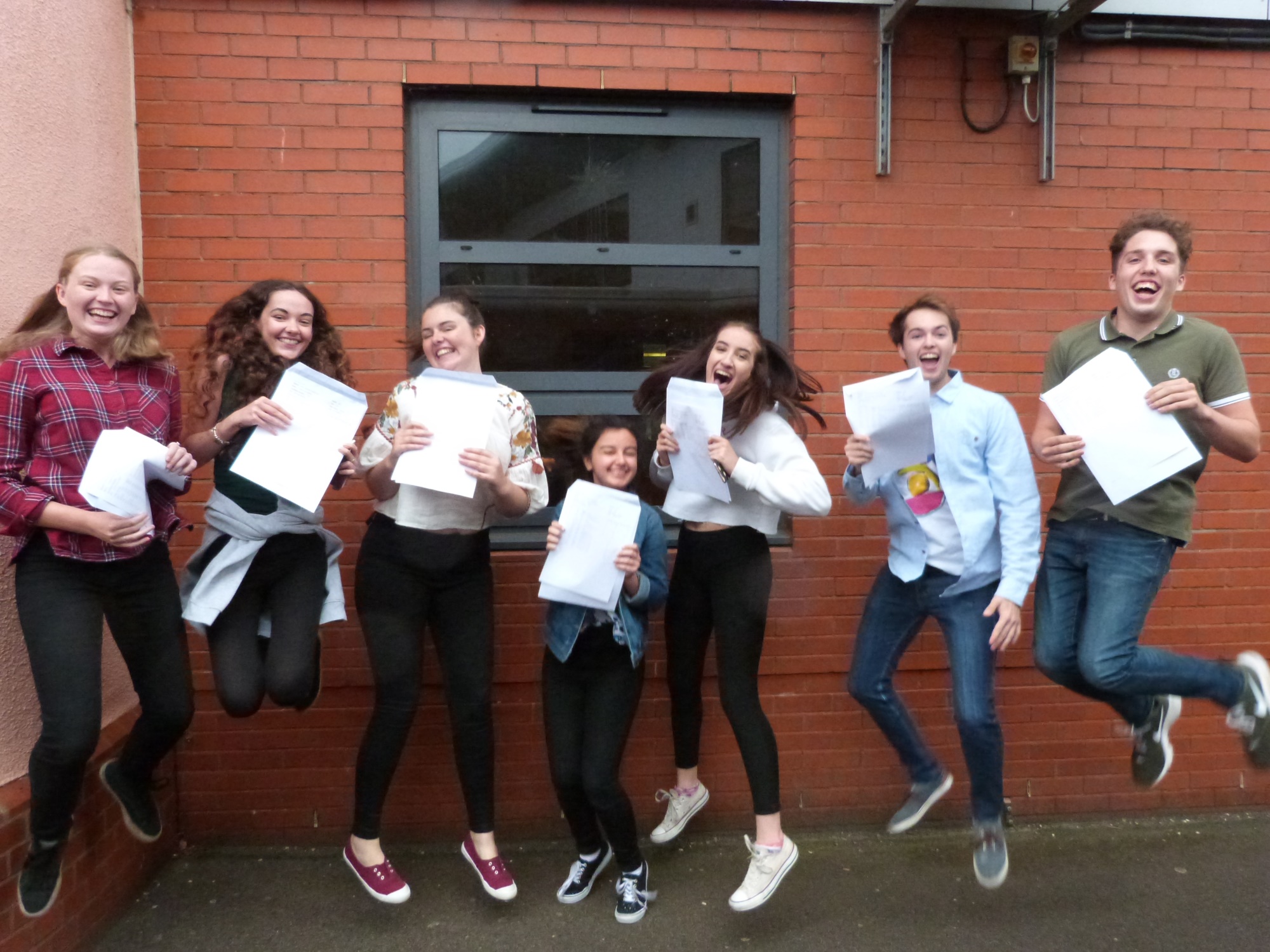 The school achieved a notable success with one student being accepted at Cambridge University. Freddie Exwood, 2A*s and 2 As, will go on to study Mathematics. Other noteworthy successes included and Kyo Kaneko, with 2A*s and 2As, who will study Mathematics at Warwick University, Ben Ansell, 3A*s and 1A, who will study Mechanical Engineering at Bath University, Megan Allerton, 2A*s and 1A, who will study Biomedical Engineering at Imperial College, Alex Deng, 2A*s and 1A, who will study Medicine at Nottingham University, Fran Froughi, 3A*s, who will study Mathematics at Durham University and Sabrina Forrester, 1A* and 3As, who joined as an overseas student from South Africa in 2014 and who is taking a year out to work as a teaching assistant at The Weald before embarking on a Medicine degree at Exeter University.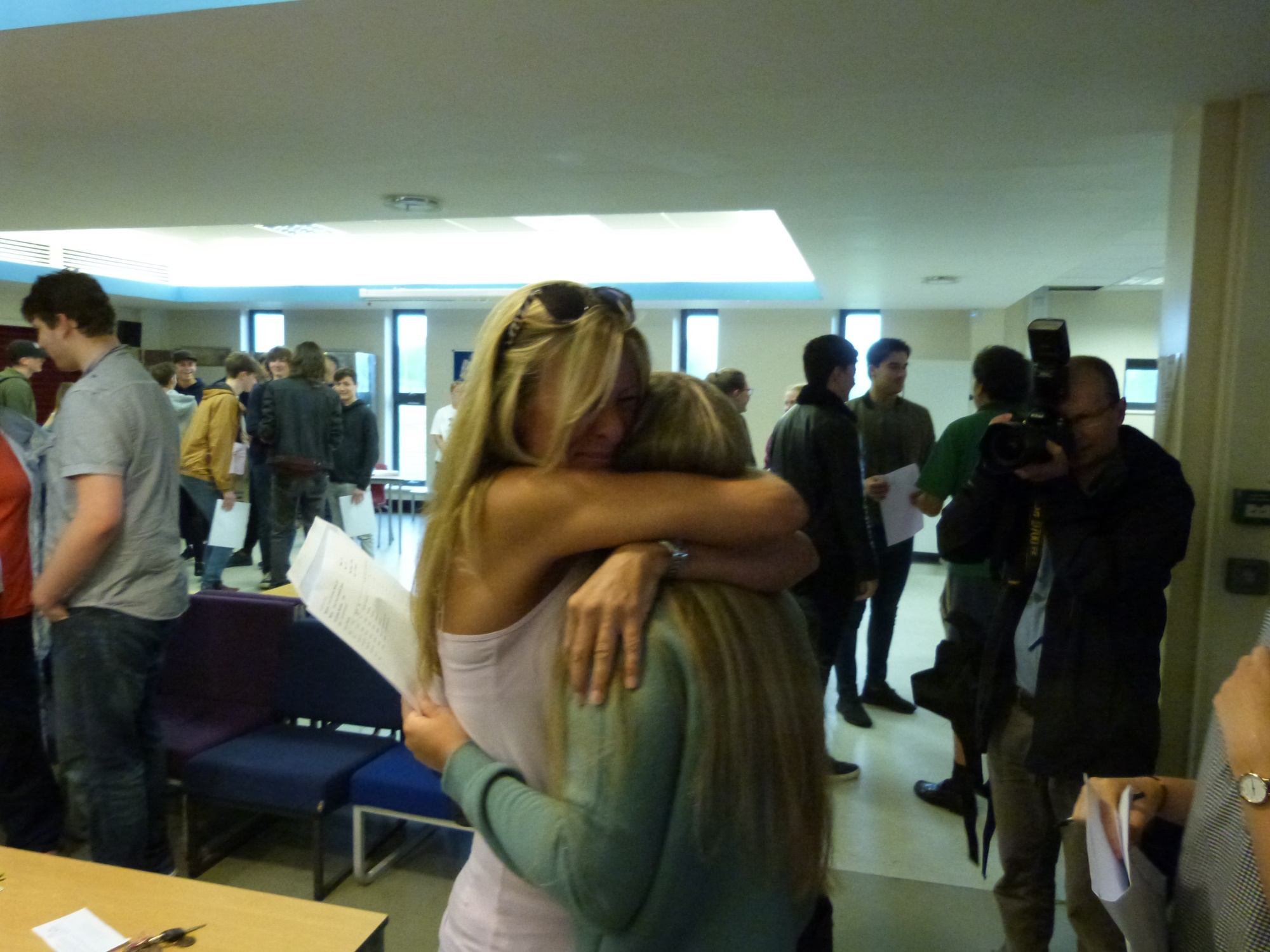 Head of Sixth Form, Tom Backshall, said "About 80% of our students will go onto university and all of those who wished to go have been offered a place, with the vast majority getting onto their first choice courses. Whilst we are thrilled with our headline figures and congratulate the students going to some of the major Russell Group universities, we are just as pleased when students achieve their target grades and gain entry to their course of choice wherever it is across the country. This morning was really uplifting to see that the hopes and dreams of so many students have come to fruition."