School Production 'The 39 Steps'
This year's school production, 'The 39 Steps', tells the story of our dashing young hero Richard Hannay, a Canadian visitor to 1930's London.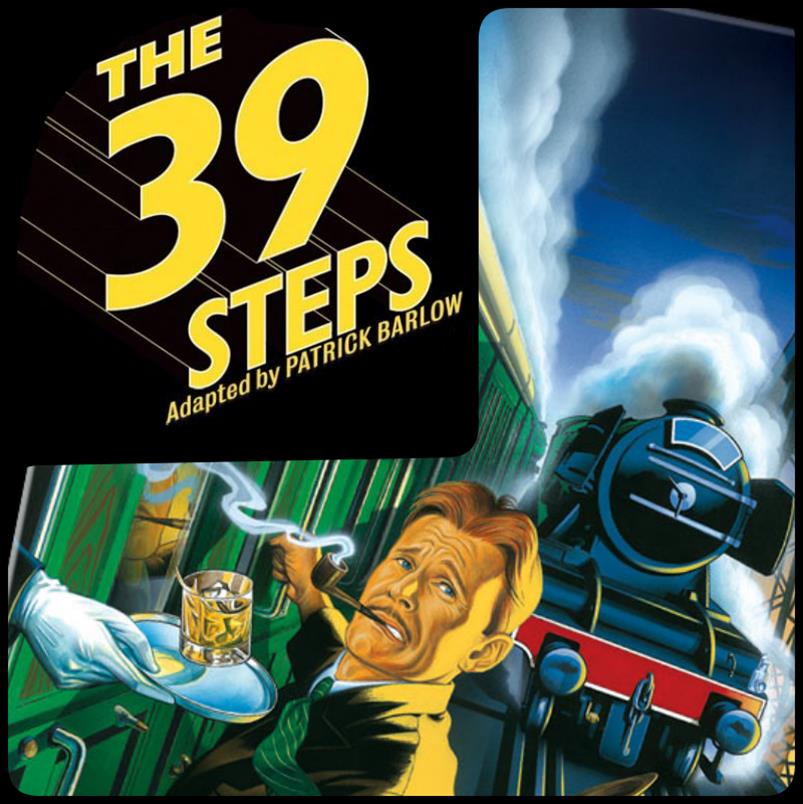 After a disturbance at a local music hall, he meets Annabella Smith, a mysterious and enchanting stranger, and discovers she is on the run from foreign agents that want her dead. Later that night Annabella is murdered, leaving Hannay as the prime suspect, and wanted for the murder! He then finds himself on the run, trying to break the spy ring, and thus proves his innocence, with many amusing trials and tribulations along the way. Can Hannay evade police long enough to prevent the deadly secret from leaving the country?
Come and see the show on 29th November, 30th November or 1st December in our School Hall from 7.00pm. Tickets available in D3 at lunchtime or by emailing [email protected]