Gold Awards - Celebrating Another Fantastic Year at The Weald
On Thursday 19th July The Weald School hosted their annual Gold Awards ceremony to celebrate another outstanding academic year, with students, proud parents and VIPs in attendance.
The purpose of Gold Awards is to recognise those who have made great effort or progress in school, contributed to their house or excelled in extra-curricular activities.
S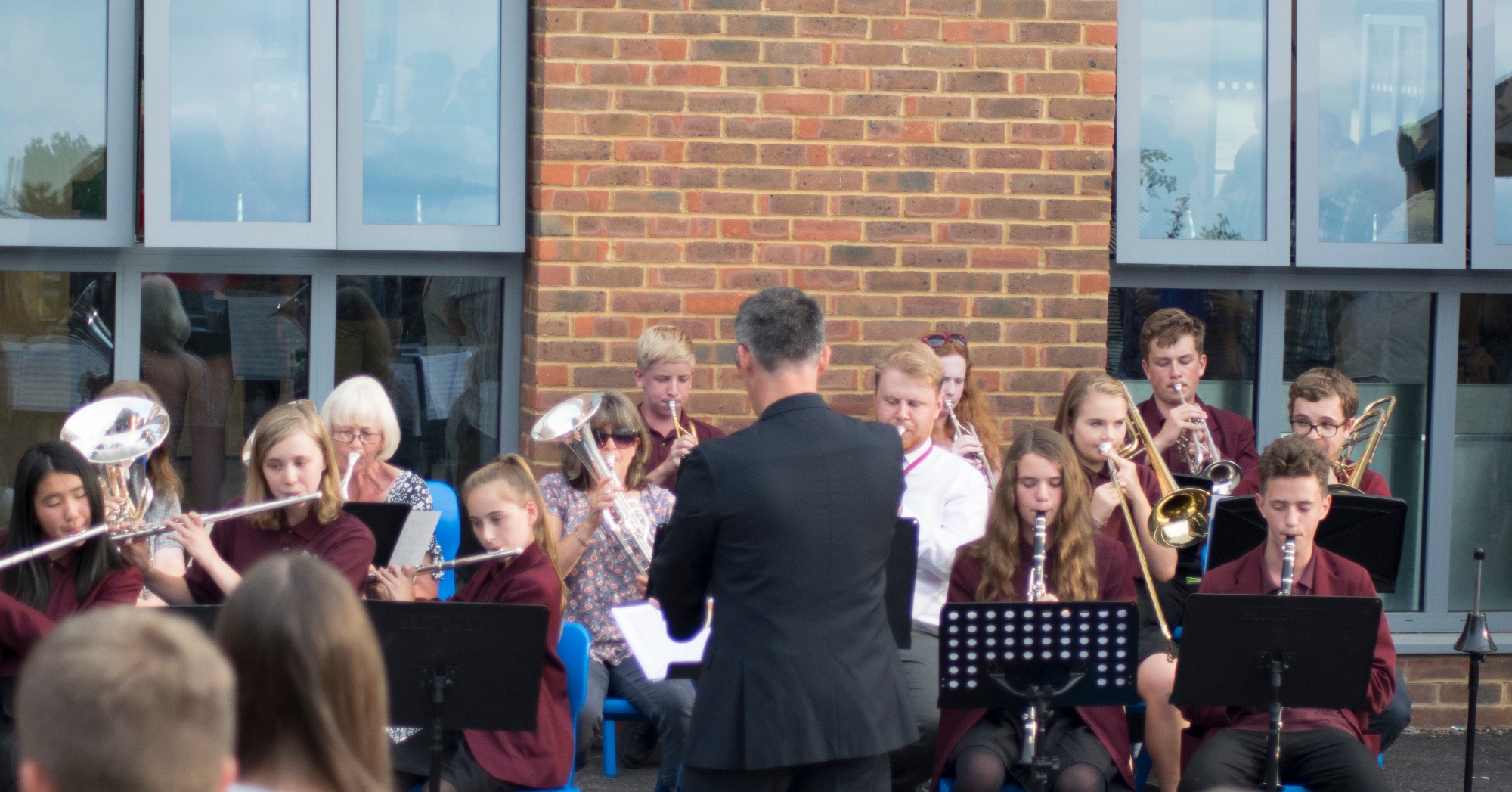 tudent technicians did a marvellous job in setting up the sound, lighting and visuals, to show the audience some great highlights of the school's achievements over the past year, and some very talented students entertained the audience with musical pieces throughout the evening.
The guest speaker of the evening was Lizzie Williams, a T54 British Athlete wheelchair racer and member of the British Athletics Academy 'Parallel Success'. She is working hard towards reaching her dream of becoming a Paralympian and representing Great Britain in Tokyo 2020, and gave a really interesting and inspirational speech about achieving her goals.
It was an evening that truly celebrated achievement and everyone who attended felt very proud of the students receiving their awards and The Weald community as a whole.