Elgar House Reindeer Run
On 13th December, 281 students and the staff of Elgar House took part in the school's 6th annual Reindeer Run.
Everyone wore their antlers and flashing red noses, some also sporting colourful Christmas jumpers for the run around Station Road Gardens, and were accompanied by Santa, reindeer and elf.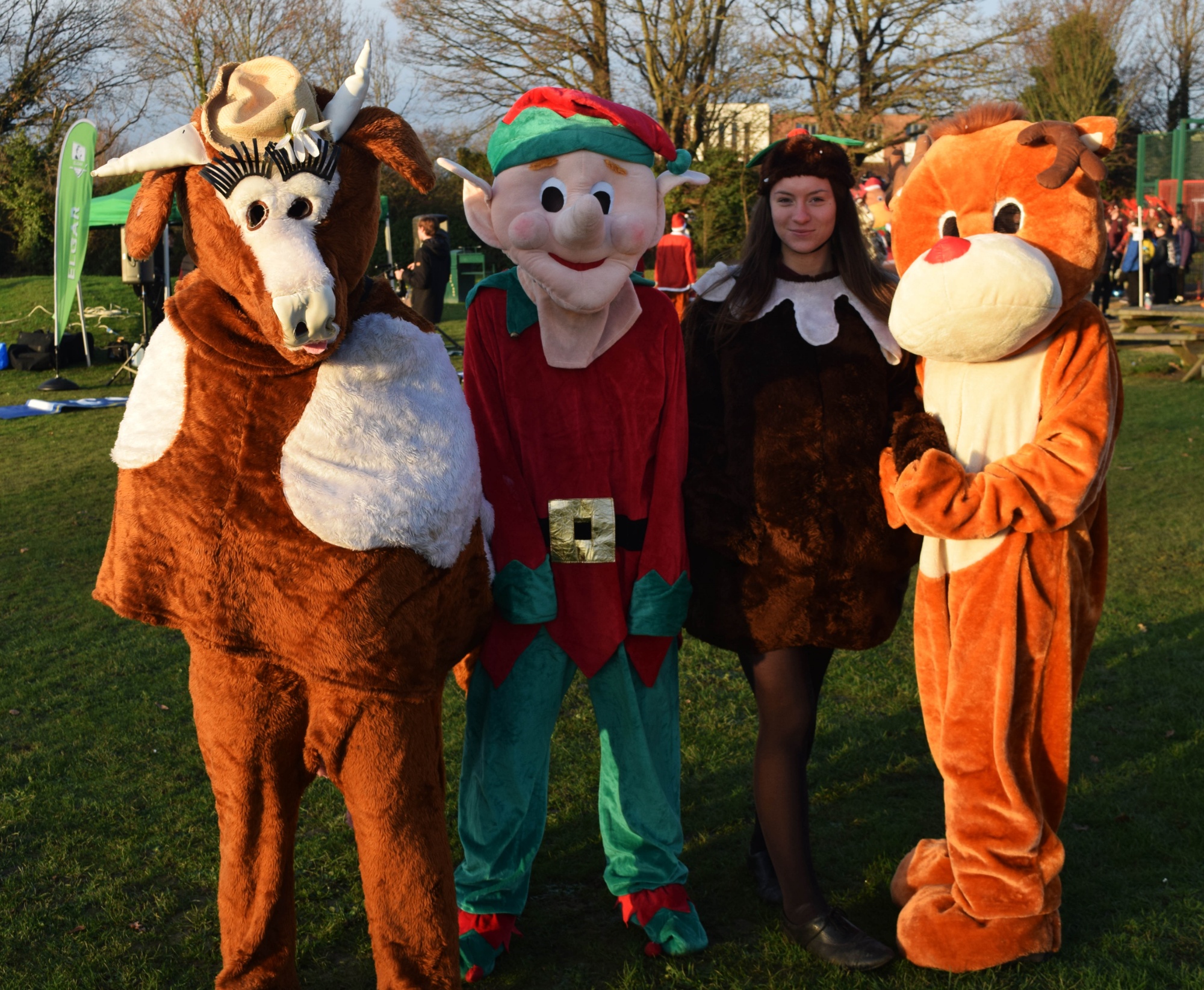 Elgar House raises money for Chestnut Tree House Children's Hospice, a local charity that supports children and young adults with progressive life-shortening conditions. Over the last five years Elgar has raised £15,848, and are hoping to take that to over £20,000 by the end of 2018. Some local companies have already made some very generous donations: Devine Homes, Study Experience and Countryside Properties to name just three.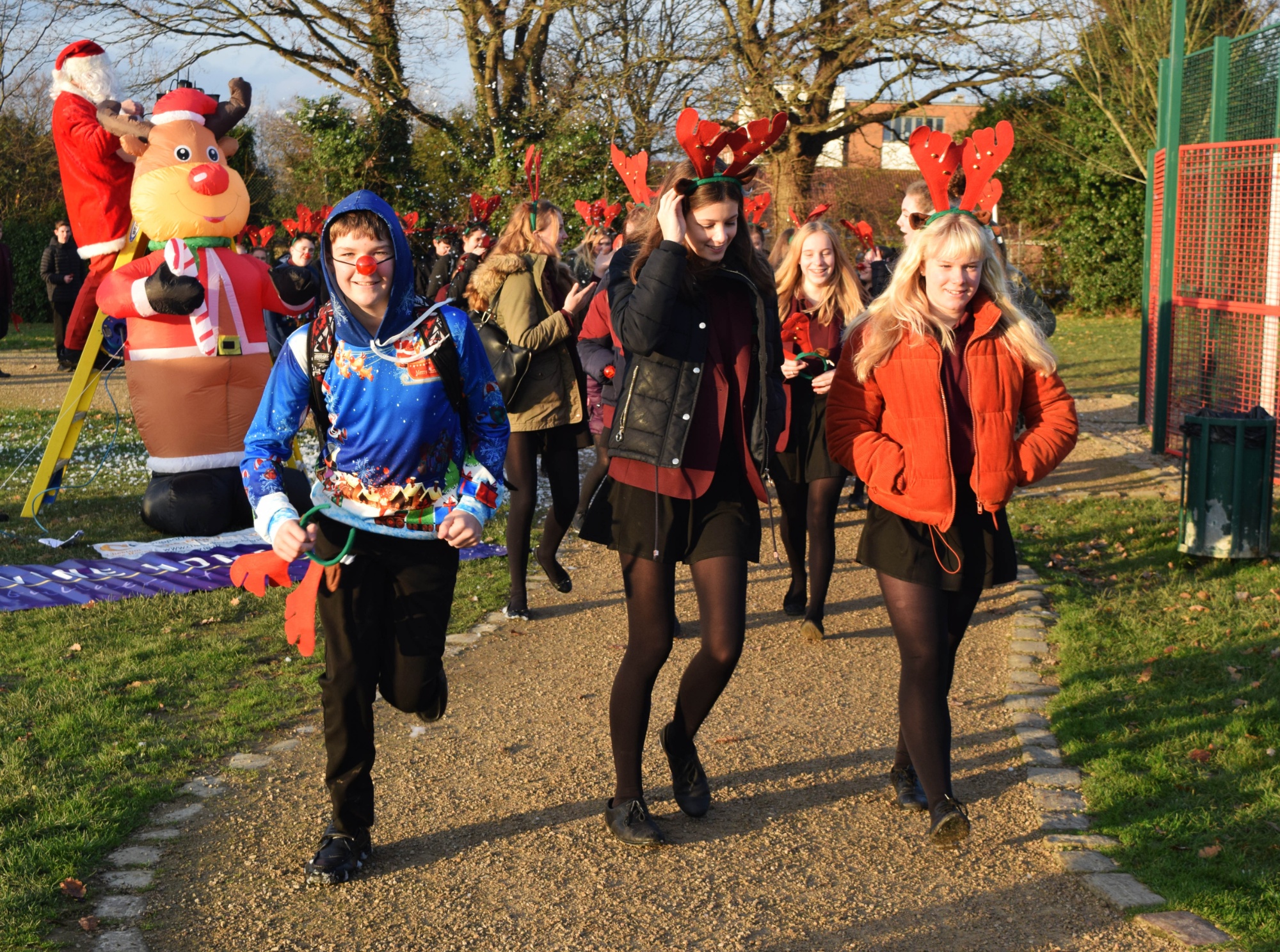 Well done to all the students for their efforts and enthusiasm. If you are willing to make a donation to support this worthy cause, please follow the link: www.justgiving.com/elgarhouse2018