The Addams Family Musical
After a two year break, The Weald School Drama Department were back this December with a truly fantastic end of year production.
S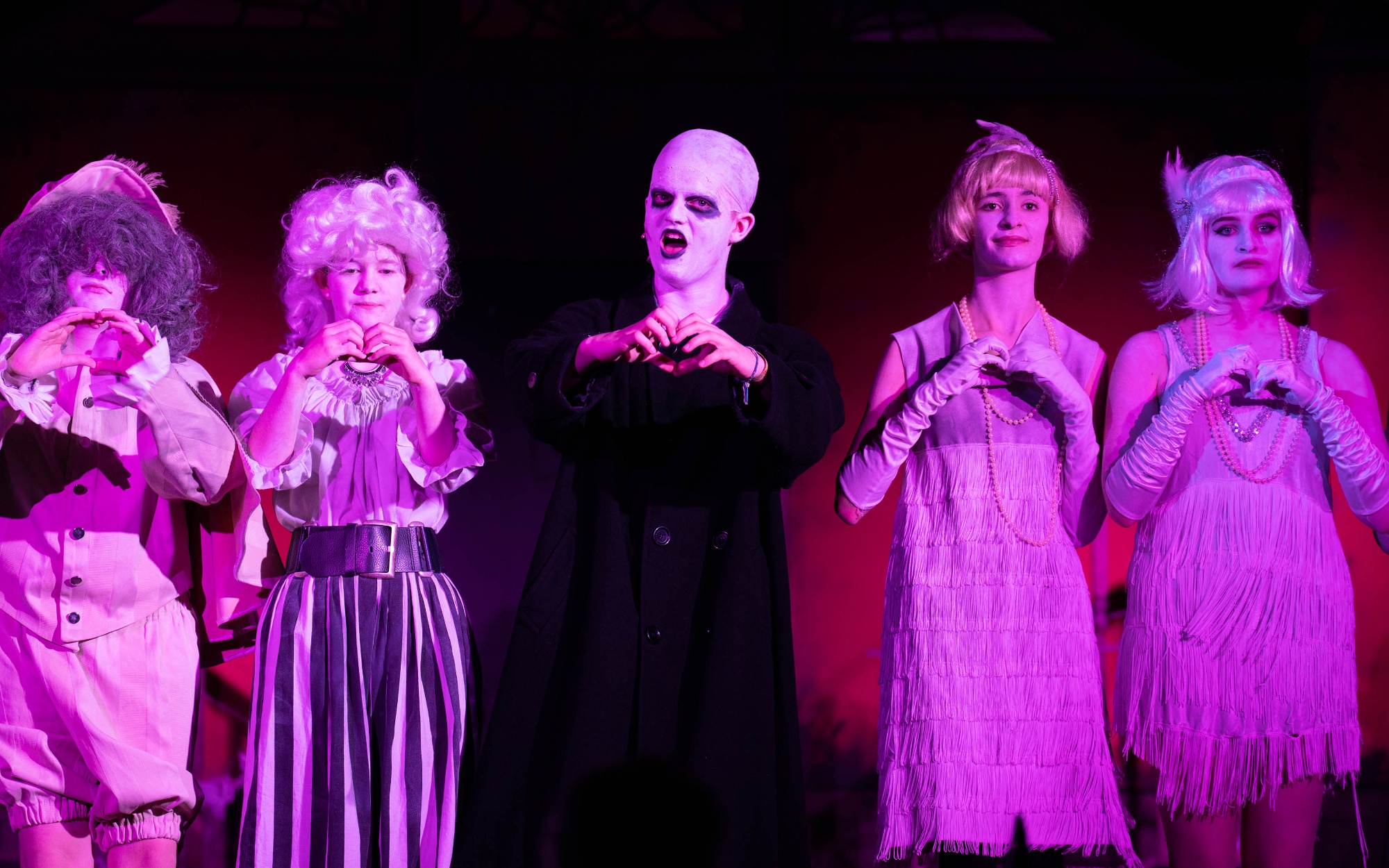 tudents were thrilled to be able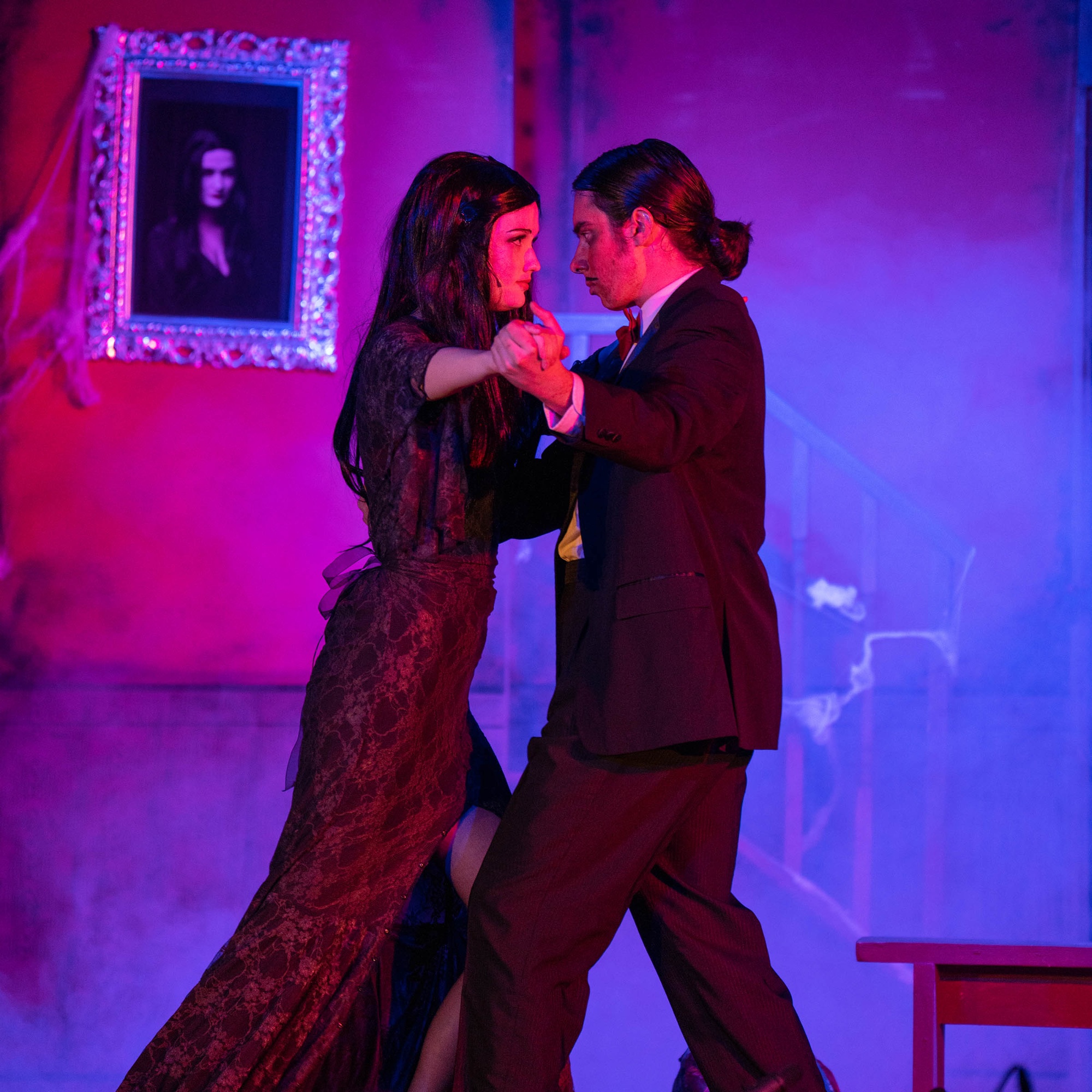 to return to the stage again and they certainly did not disappoint! There were some wonderful acting performances with some super singing, dancing and comedy, too.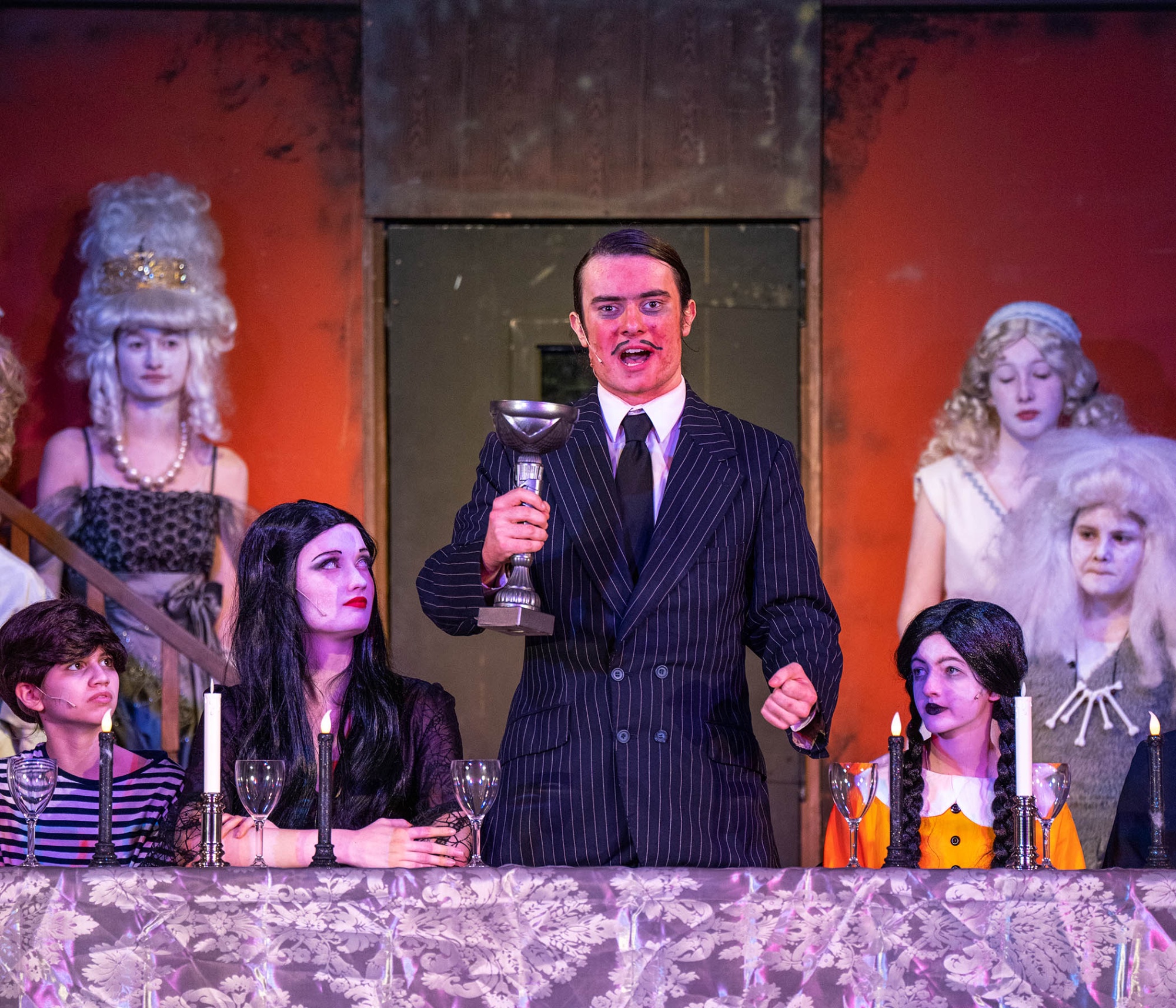 A huge thank you to our Directors Mrs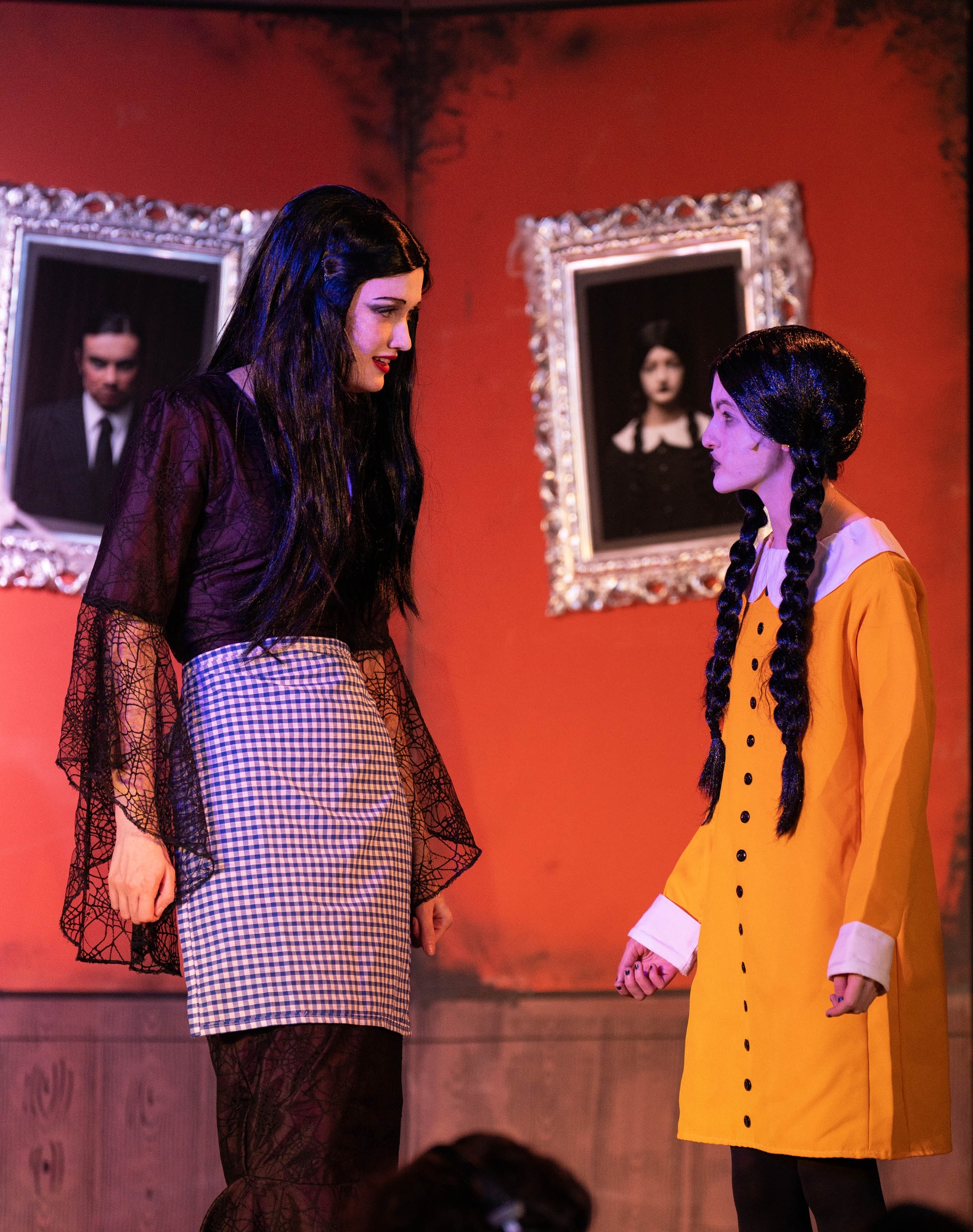 Elmer and Miss Newington for making it all happen and congratulations to our very talented students. Thanks also to Musical Directors Mr Gardner, Miss Drake and Miss Osborn. Friday's show was a sell-out and ended with a well deserved standing ovation.