Duke of Edinburgh Award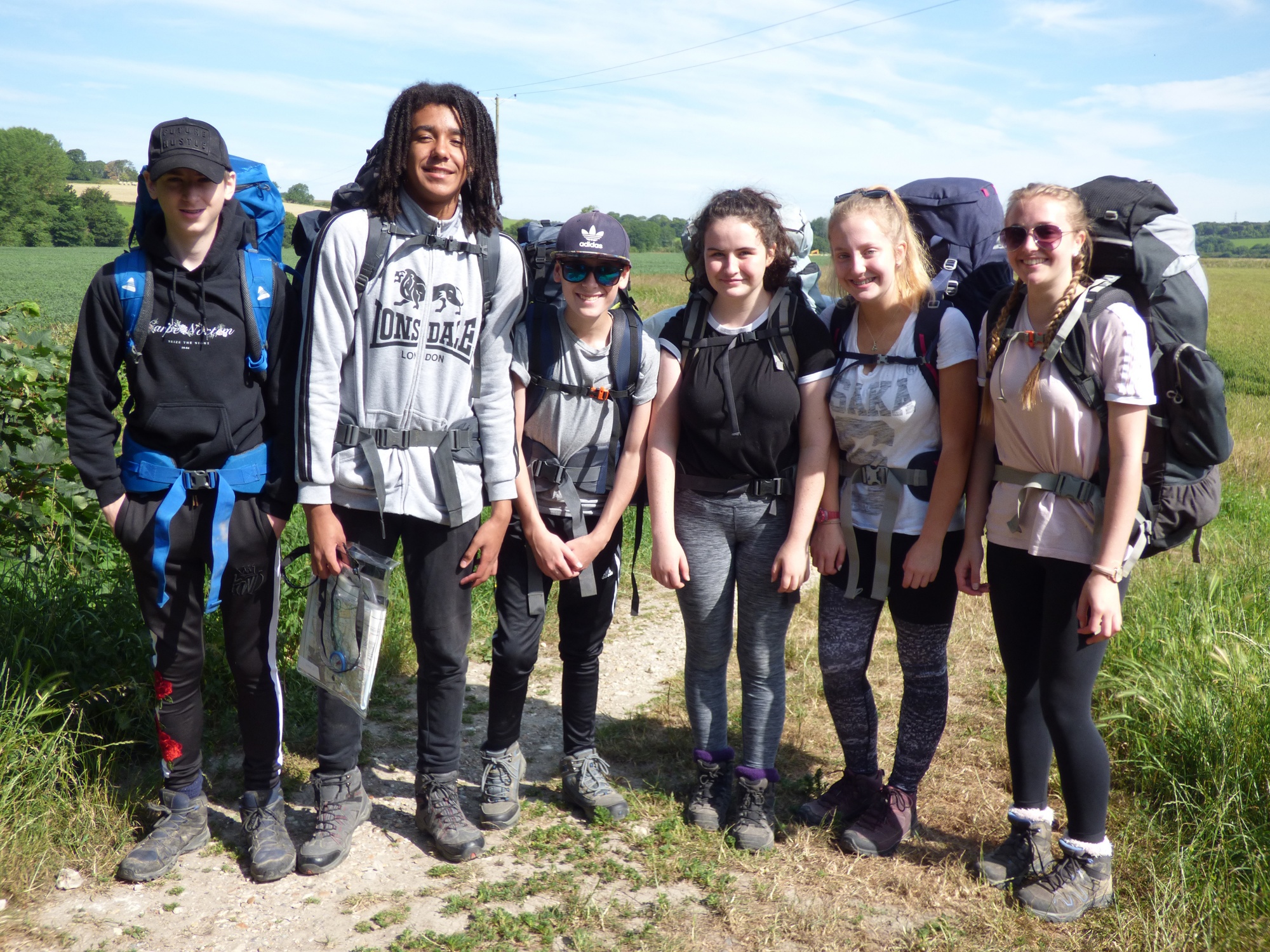 HRH Prince Philip, Duke of Edinburgh, founded The Duke of Edinburgh's Award in 1956. DofE is a flexible programme that helps develop young people for life and work.
The DofE gives young people the chance to do something completely new and improve on things they're already doing. It takes them out of their comfort zone and into a place where they push themselves and have amazing new experiences. They'll build confidence, resilience, skills for work and friendship groups.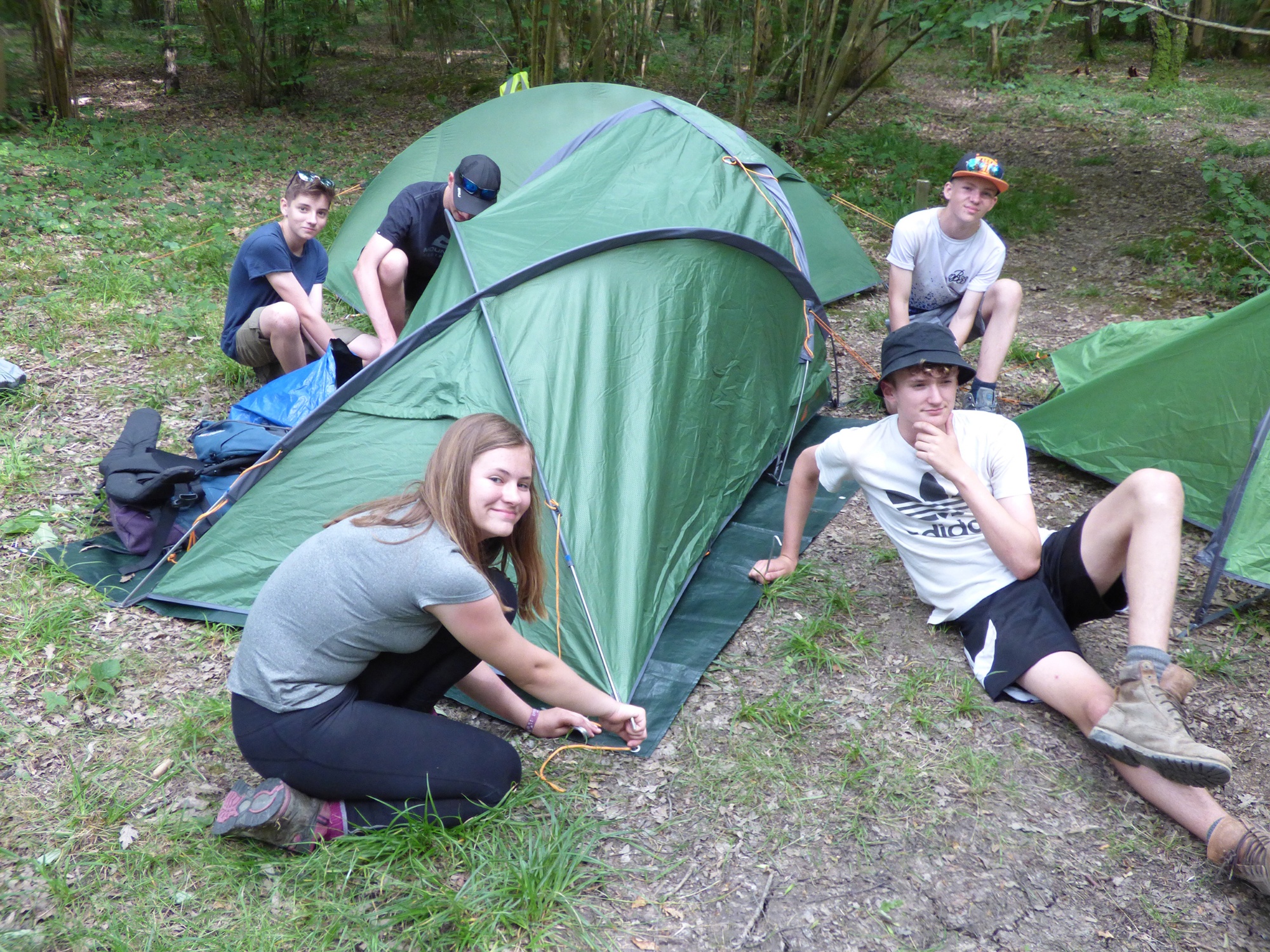 Looking forward, the DofE can help young people carve out a better future for themselves. Colleges, universities and employers regard a DofE Award highly so it will help to open the right doors.
There are three different levels of award, Bronze, Silver and Gold. At The Weald, we offer Bronze and Silver Awards. Students completing a Bronze Award would start in the middle of Year 9 and finish in Year 10 or 11. The Silver Award is available to Year 12 students.
There are four categories that students must complete to achieve a DofE award:
Skill
Volunteering
Expedition
Physical
DofE is very popular at The Weald and we have one of the highest participation and completion rates in West Sussex.
Our Duke of Edinburgh Coordinator is Ms E Mead, if you would like further information, please contact her via email at [email protected].
Find out more by visiting the DofE website here.
Please click on the tabs on the right-hand side to view letters and information for each year group.