Headteacher's Welcome
"This is an outstanding school"

(Ofsted 2013)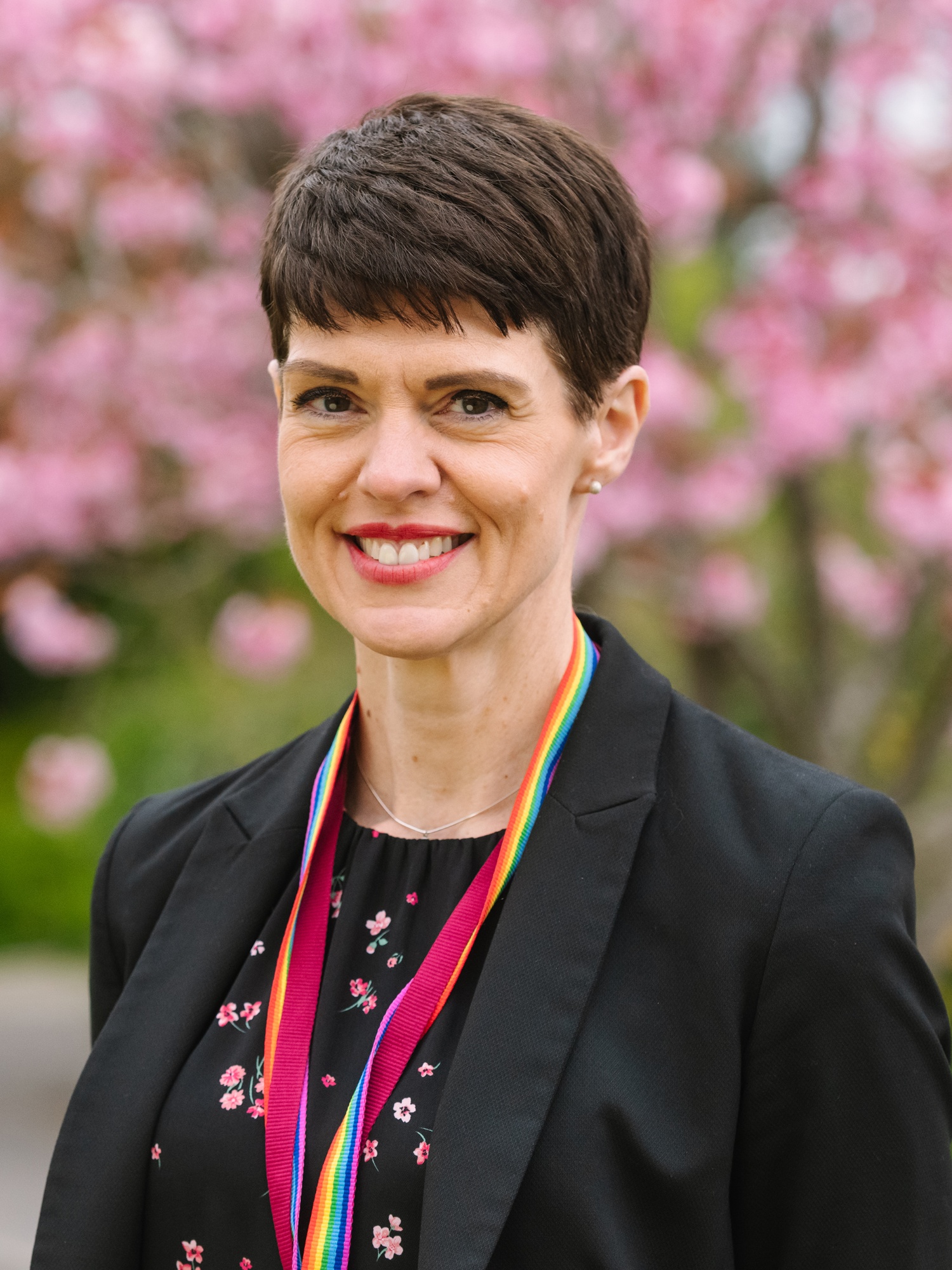 Welcome to The Weald!
The Weald is a warm and friendly school where our ethos is that everyone is valued and has a vital role to play to make it an excellent place to learn, grow and thrive. Our vision is summed up in two words: opportunity and community.
We know that young people learn best by being provided with opportunities to take risks while feeling safe, to seek out challenges while being supported and to embrace failure while understanding that this makes us all stronger. We are fortunate and grateful that our community of students, staff, parents/carers, governors and wider locality works harmoniously together to create our unique environment.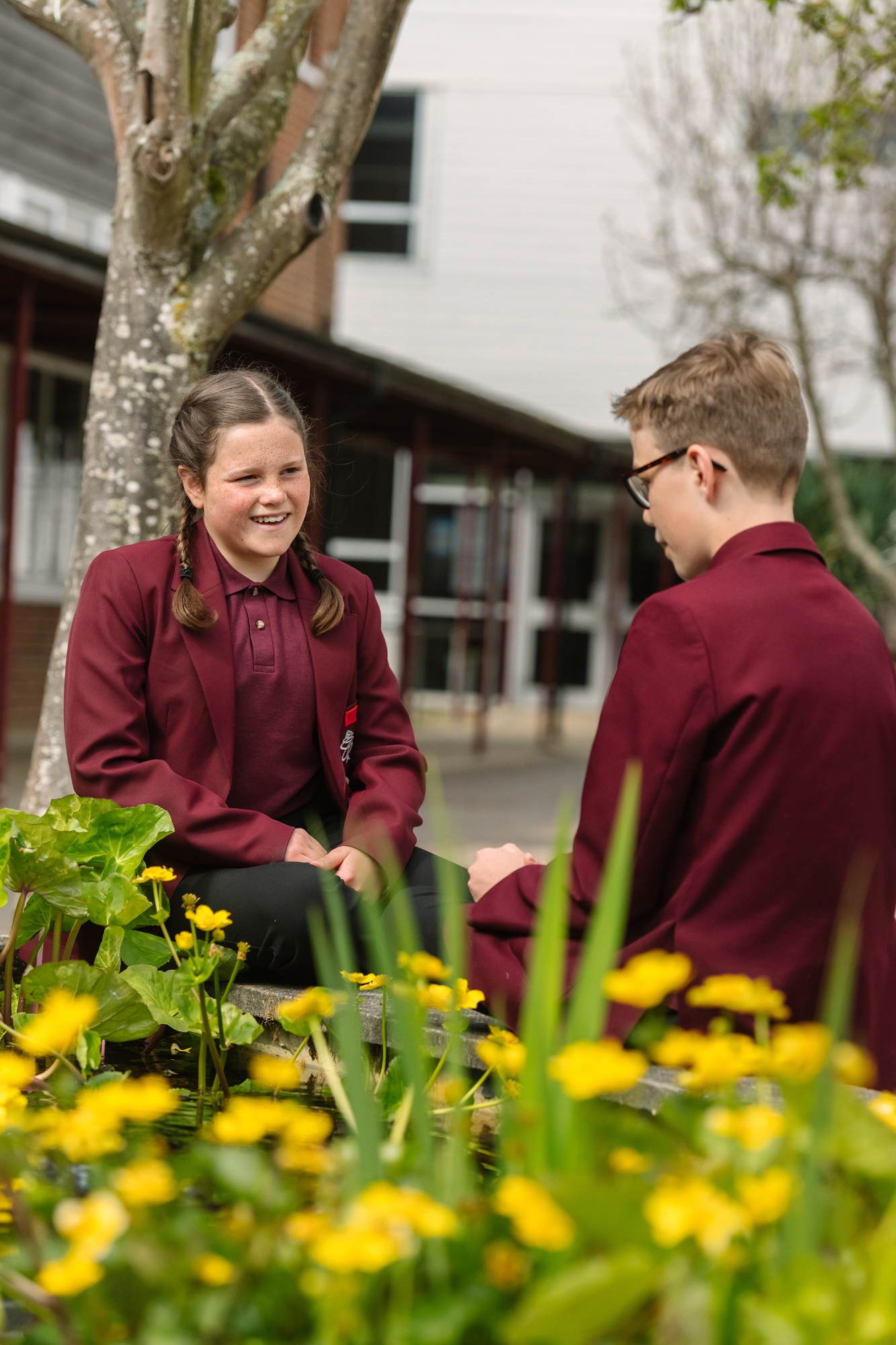 Students at The Weald achieve well academically but equally importantly they become outstanding citizens, ready for life beyond school. Relationships are key to this success, alongside rigorous standards and attention to detail. Our young people know that smart uniform, excellent attendance and punctuality, and above all respect are our expected norms.
We are a school that listens and responds to our students. Whether it is the larger issues such as social diversity, inclusivity, equality for all, or a more personal topic - if it is important to our students, it is important to us and we seek to involve young people in our decision making.
These are exciting albeit uncertain times and we believe our optimistic outlook will drive us towards great achievements for our whole community.
---
Ethos and Values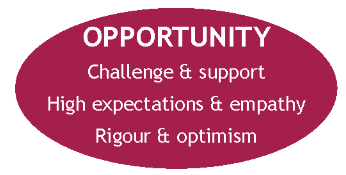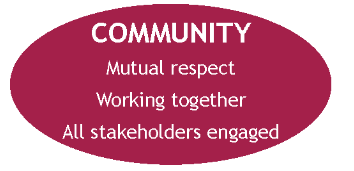 Our school ethos is about opportunity and community: we want everyone in our community (students, staff, parents/carers and governors) to work together harmoniously towards excellence by grasping opportunities within a supportive environment.
Mrs Sarah Edwards
Headteacher
September 2021