Senior Leadership Team
Sarah Edwards - Headteacher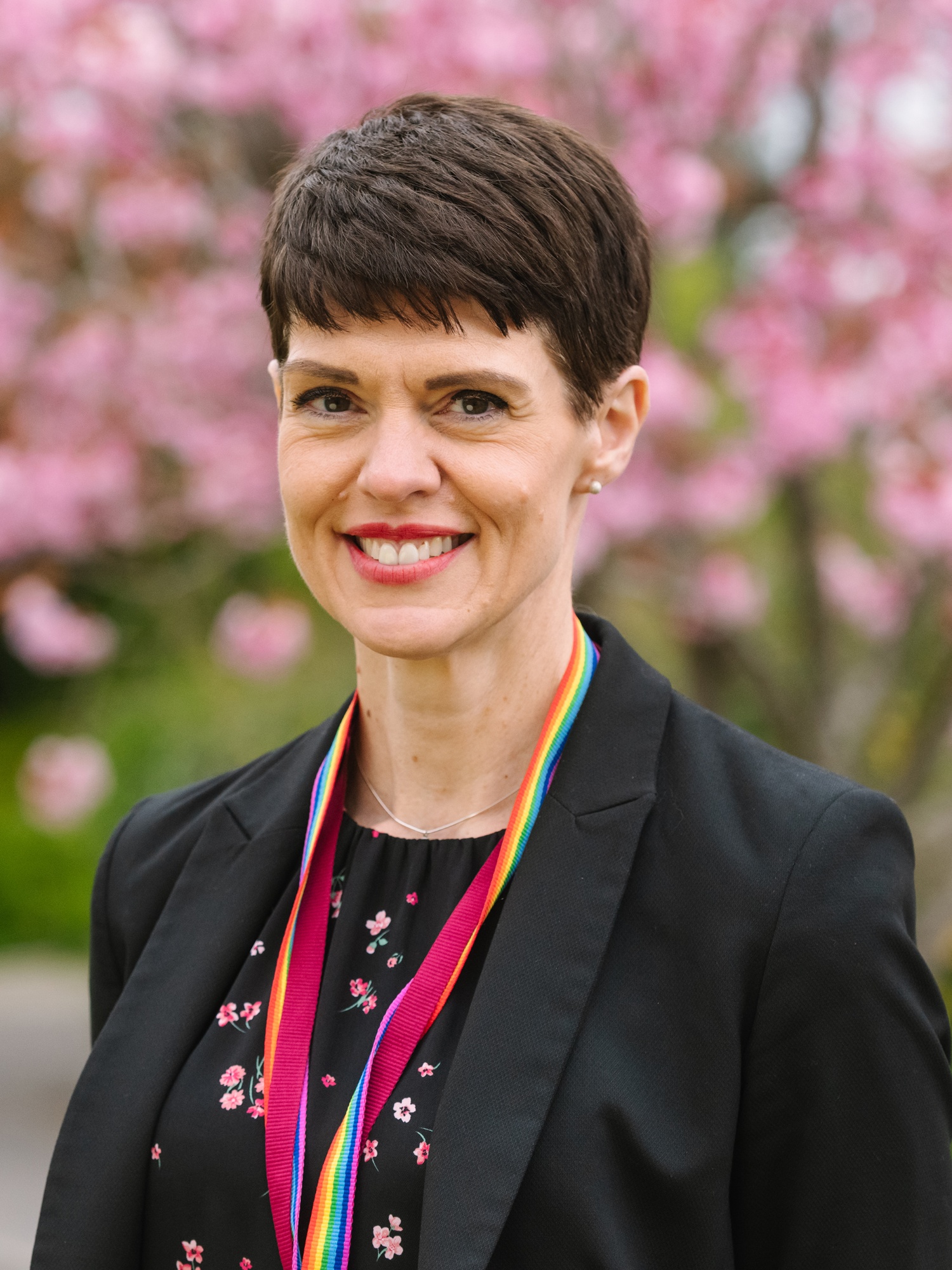 I joined The Weald in June 2014 and am thrilled to be part of such a vibrant, varied and happy school. We are a strong team at The Weald with exceptional staff, expert governors, supportive parents and carers, and above all simply outstanding students. My vision of education for the young people in my care is to create opportunities for all with challenge and support to inspire and encourage. Having spent time living abroad before I began my career, I fully appreciate the need to be outward-facing and inclusive of all cultures in order to grow and develop one's own self. It is my aim to nurture a fully inclusive community at The Weald where acceptance of others is the norm.

During my 14 years in senior leadership positions in schools, I have had the privilege of being responsible for teaching and learning, the curriculum, outcomes for students at all Key Stages, pastoral support provided for students, well-being for staff and students, and behaviour. I am a languages teacher by trade, having earned my degree at the University of Leeds and my teaching qualification at Cambridge. Teaching brings me great fulfilment and joy, and I will always continue to develop my own classroom teaching skills alongside my leadership skills.
Zoe Sorrell - Deputy Headteacher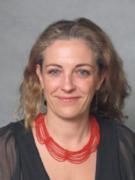 I started my teaching career in the West Midlands, having studied for a degree in History and then completing my teacher training qualification at the University of Birmingham. Many years later, after teaching in Hampshire and Milan, I returned home to West Sussex and have been teaching at The Weald since 2004. I was originally appointed as a teacher of History and became an Assistant Headteacher in 2014. I have always been struck by the fantastic relationships here - most notably between students and staff.
The staff at The Weald are passionate about the learning and personal development of the students, and the students are genuinely appreciative and value their experience here. In my current role, I aim to support and enhance these relationships by overseeing the 11-18 curriculum, including teaching and learning, with a particular role in leading and supporting student progress in the Sixth form. I also have a key pastoral role leading Attenborough house, as well as line managing the English, Drama and the Learning Support departments.
Steve Catt - Deputy Headteacher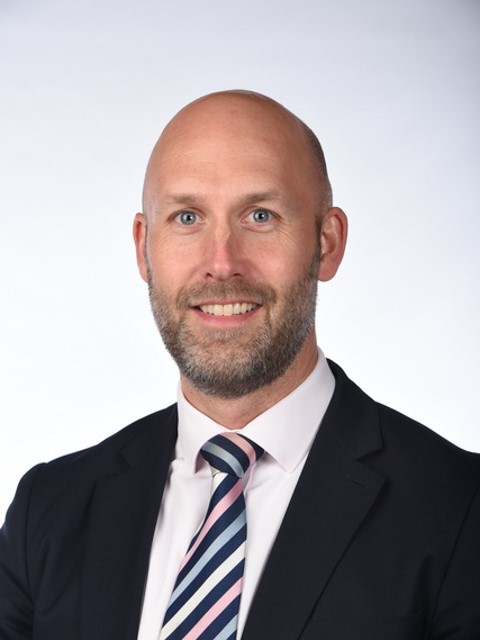 I joined The Weald in January 2014 and share the school's wildly important goals and beliefs. As a School, we strive to develop hard-working citizens with a growth mindset that choose to do the right thing. Every day at The Weald you get a real feel of cheerful staff and pupils who want to succeed.
My responsibilities include overseeing: High standards including our outstanding GCSE results, reporting and tracking, analysis of school data and ensuring Mercury win the House Cup! Also, I am a keen swimmer, triathlete and footballer.
My first degree was a Masters in Civil Engineering from the University of Surrey. This led to a career in Civil Engineering across the UK and Germany. Projects involved the construction of everything from office developments to primary schools. I then made the leap of faith to retrain as a Mathematics teacher and have never looked back! Working at The Weald School is immensely rewarding and challenging where no day is the same. I am privileged to work within such a supportive and happy environment.
Aja Cortizo - Deputy Headteacher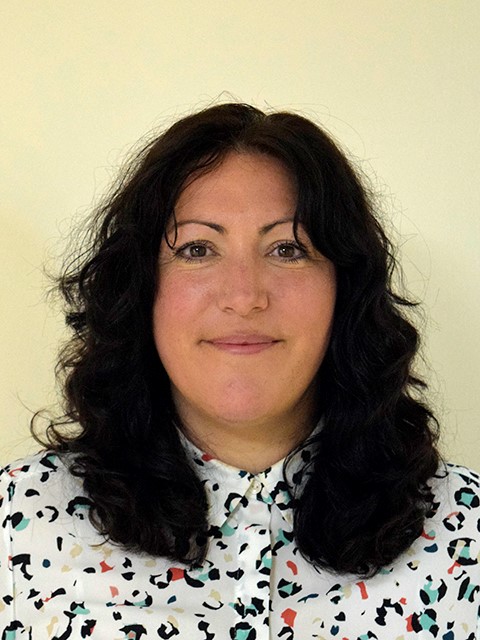 I was delighted to be appointed as Deputy Headteacher at The Weald in 2021. I joined The Weald after working for 17 years in two Surrey schools following my family's relocation to West Sussex. My undergraduate degree is in Politics and Modern History from the University of Manchester and I completed my Initial Teacher Training at the University of Kingston.
My responsibilities here at The Weald include overseeing Teaching, Learning and Assessment across the Curriculum as well as overseeing Exams and Reporting. I lead the Key Stage Three team for Years 7 and 8 as well as line managing Geography and Modern Foreign Languages. I am also a proud member of DaVinci House. Whilst always striving to improve my History subject knowledge and classroom practice, I also have a keen interest in bringing research into the classroom to support teachers and students to better understand how we learn best. I am excited to work with all the staff, students and families that make up 'Team Weald' and to work within a community who support each other to learn together.
Nic Robinson - Assistant Headteacher

I moved to West Sussex in 2008 and worked in three Sussex schools prior to joining The Weald, as an Assistant Headteacher, in 2018. The Weald is a forward-thinking and exciting school and it is a privilege to work with such dedicated staff, students and parents.
After graduating from the University of Nottingham in 2003, I initially worked in marketing. I then took a year out to travel the world before starting my teaching training in Cambridgeshire.
As a teacher of geography, a keen cyclist and particularly having grown up in London, I feel very lucky to be surrounded here by beautiful downland and to be so close to the coast.
In addition to teaching geography at The Weald, my responsibilities include championing opportunities for disadvantaged students, line managing a wide range of subjects and helping students to thrive in the many leadership opportunities available to them here. I am fortunate to be a part of the vibrant and supportive community at The Weald and look forward each day to finding out what the students will teach me.
Debbie McInerney - Assistant Headteacher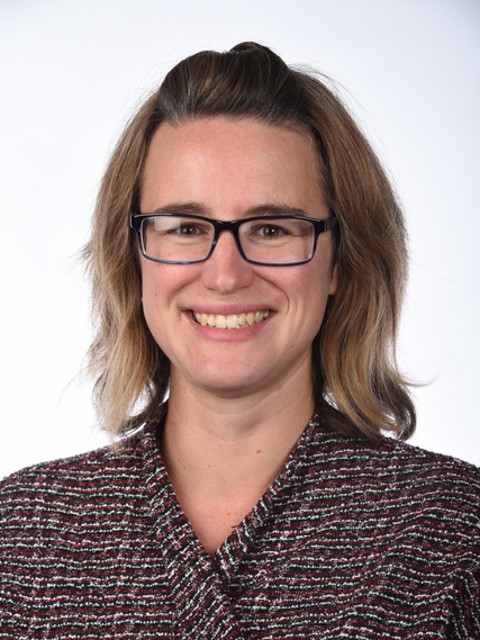 I joined The Weald in 2010 as Assistant Subject Leader for languages and I have worked my way up through the ranks to become an Assistant Headteacher in 2020. The Weald is a fantastic community to be a part of and the students and staff are what make it so enjoyable to come to work each day. I have been fortunate to accompany our students on trips to countries as diverse as Germany, Kenya and China and our young people always impress me with their willingness to learn and engage with the world around them.
My responsibilities include: literacy across the curriculum, student leadership, student voice and peer tutoring as well as the line management of a number of departments.
I have been teaching in West Sussex since 2007 having graduated from Cardiff University in German and EU politics. I am currently completing a Masters in Educational Leadership at Portsmouth University.
Rich Brimacombe - Assistant Headteacher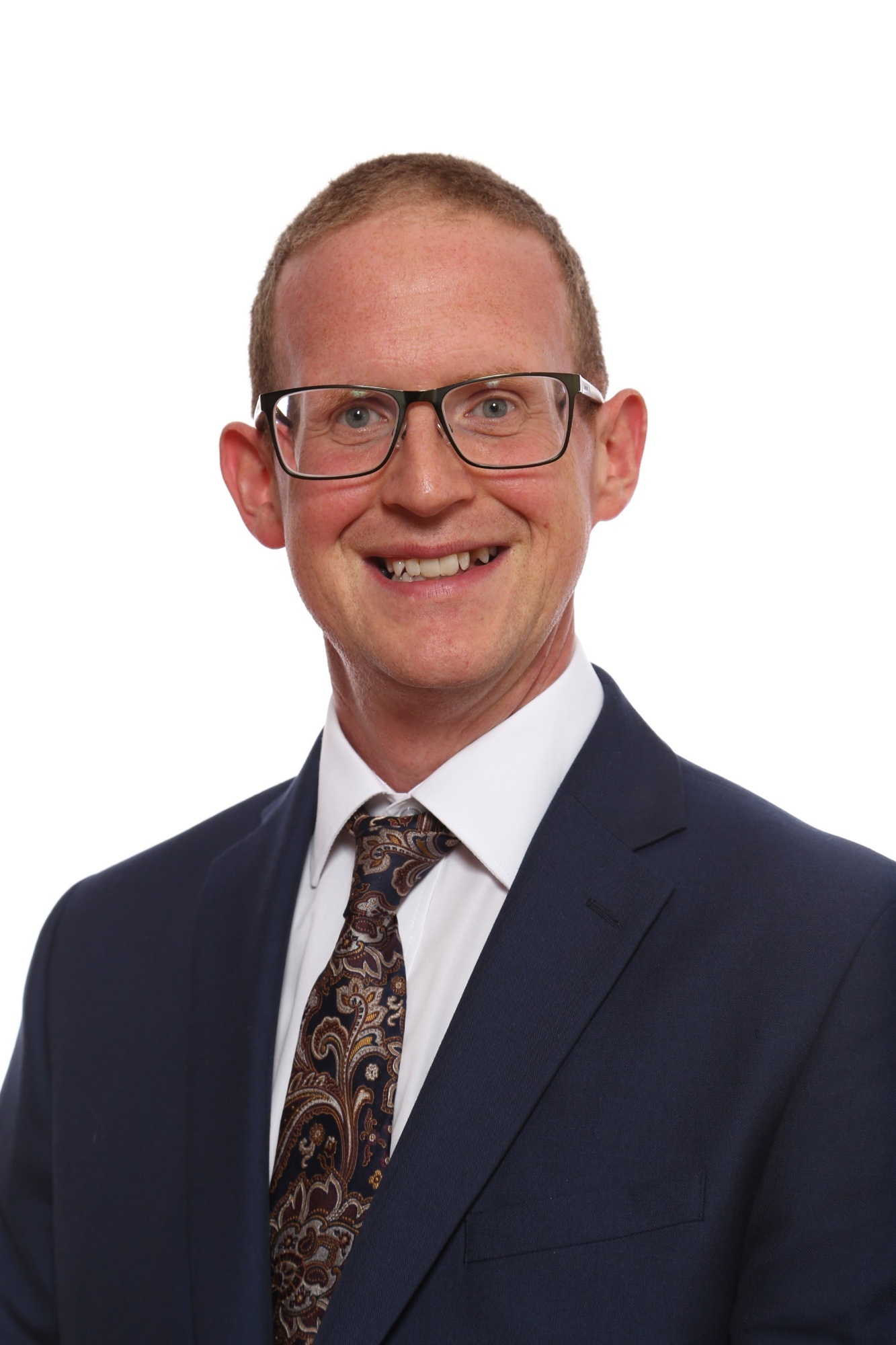 It is a real privilege to work at The Weald. The school has a friendly and welcoming atmosphere built on excellent relationships between staff and students. I am delighted to be part of such a happy, successful and vibrant learning community.
As well as leading the professional development of colleagues, leadership of performance management and line managing Livingstone House, I teach in the Music department.
Prior to working at The Weald, I have worked at schools in Cornwall, Surrey and West Sussex. I trained to be a teacher at the University of Roehampton, London. As a musician, I play the Piano and Bass guitar and enjoy performing Jazz.
Kate Truss - Business Manager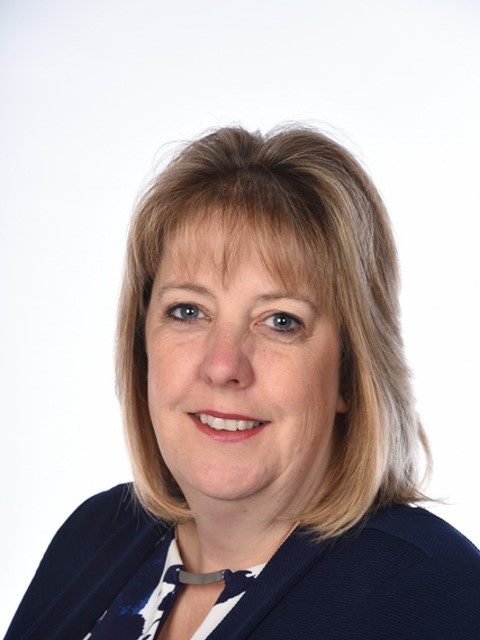 I was delighted to join The Weald in September 2018 and have enjoyed being part of such a responsive and welcoming community. I am responsible for leading the school in all non-teaching activities such as finance, HR, administration, premises and catering.
My background is in banking and administration in the charity sector and I have worked my way up in the Education Sector since starting as a bursar in a London school in 1996.
I absolutely love my job as no two days, or even hours, are ever the same. Working at The Weald is a real privilege and our wildly important beliefs and goals support each of us to become successful in life. When not in school, you will find me out walking my dogs or curled up with a good book.