Sport
Physical Education and Sport play a large part at The Weald School and we are able to offer our pupils a wide range of opportunities. Key facilities within School include a full-sized astroturf, two enclosed multi-use games courts, two further hard courts (the size of 5 tennis courts), ample field space, a Sports Hall, a Gym containing built-in gymnastic apparatus and two PE classrooms fully fitted with computers. The school is also attached to a leisure centre containing a fitness suite which pupils regularly gain access to.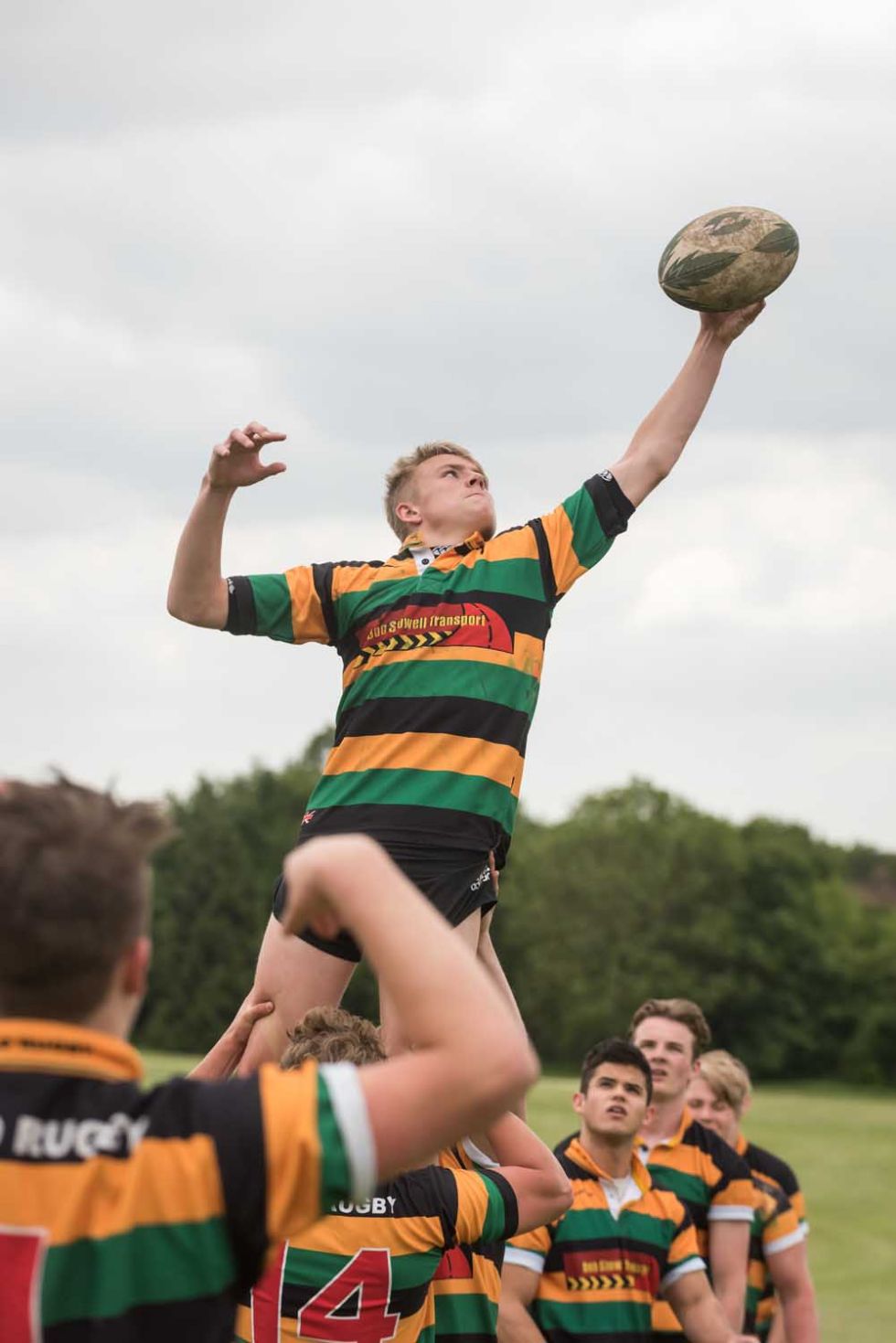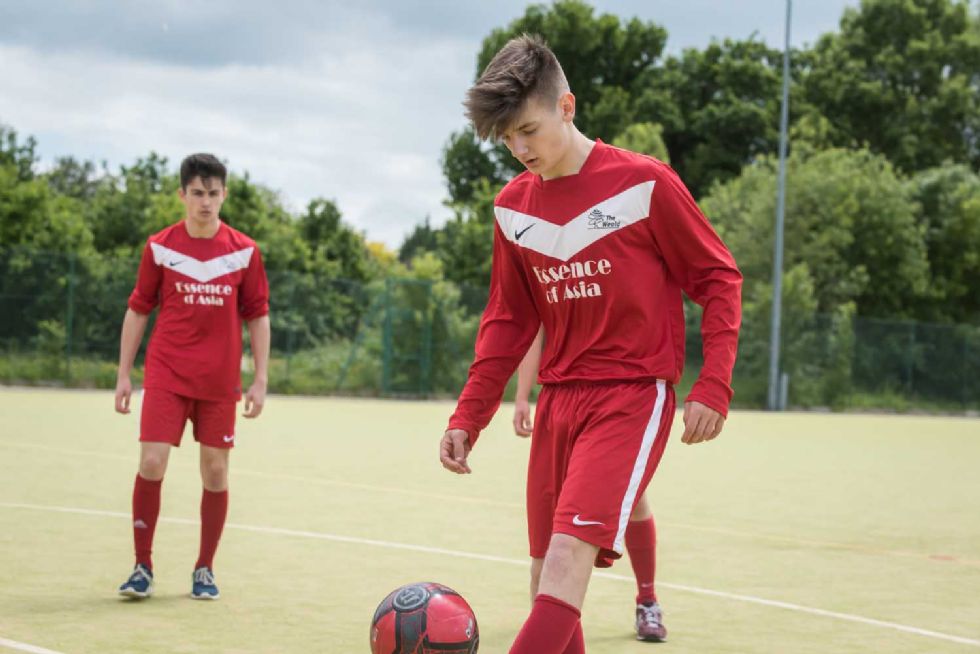 During curriculum time our experienced and passionate staff aim to offer the opportunity to try a wide range of activities. The school's three-year key stage four system also gives pupils the opportunity to take up successful examination PE courses (GCSE PE and BTEC Sport) a year earlier than the traditional year 10 start should they wish. This provision continues into Key Stage five, where A-Level PE and BTEC National Sports courses are popular.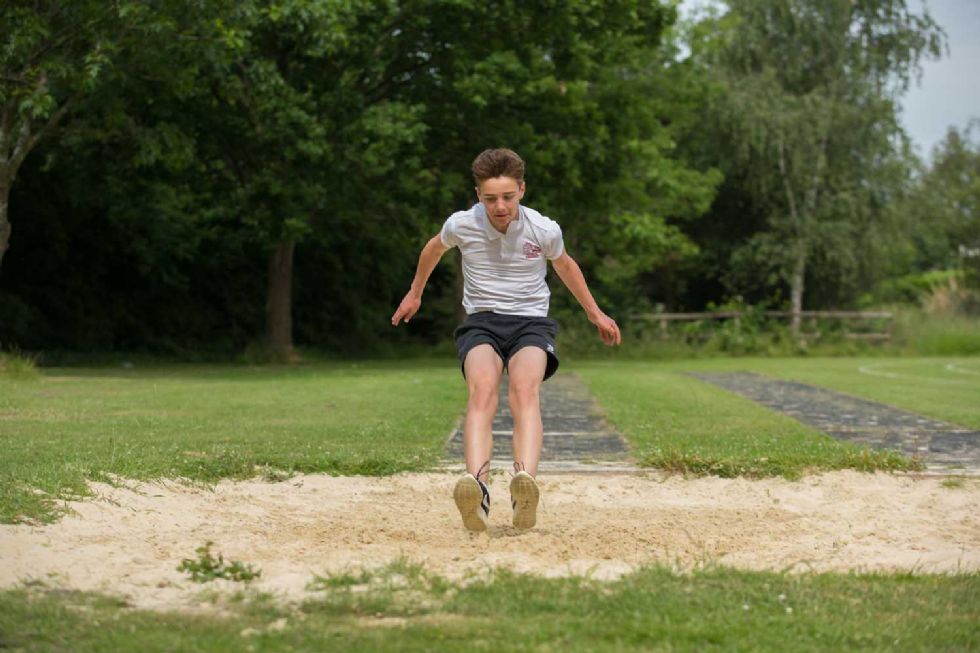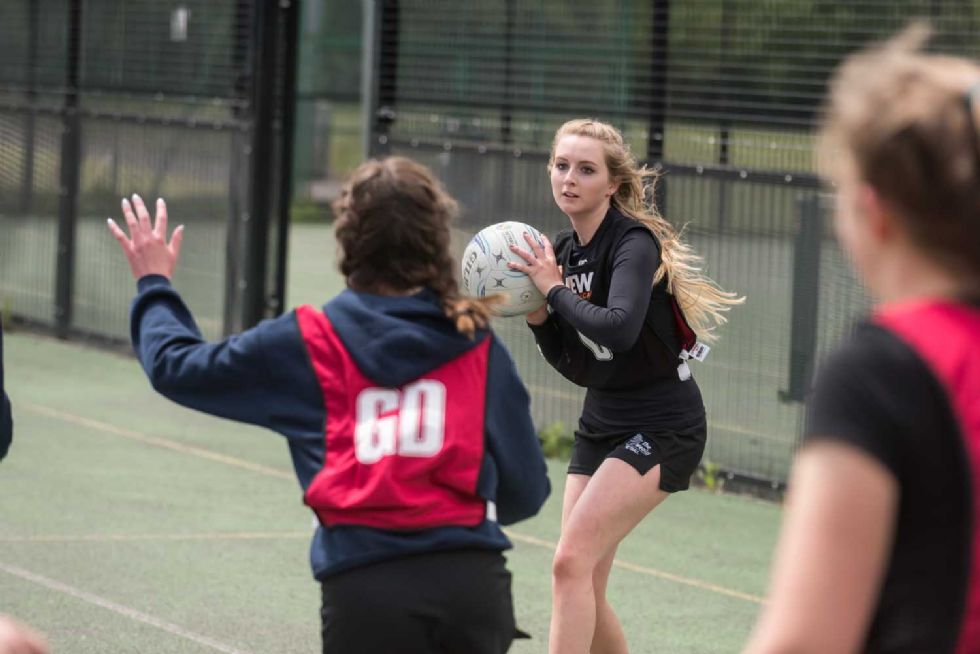 We also strive to offer pupils ample opportunities to experience sport in an extra-curricular setting. After school and lunchtime clubs are run for pupils of all abilities in a wide range of sports. Examples include netball, football, hockey, rugby and basketball, as well as gymnastics and dance, in which pupils get the chance to work towards performing in the schools' annual show. The Weald also has a strong and successful tradition for Inter-School fixtures and runs a competitive Inter-House programme across several sports within the school.